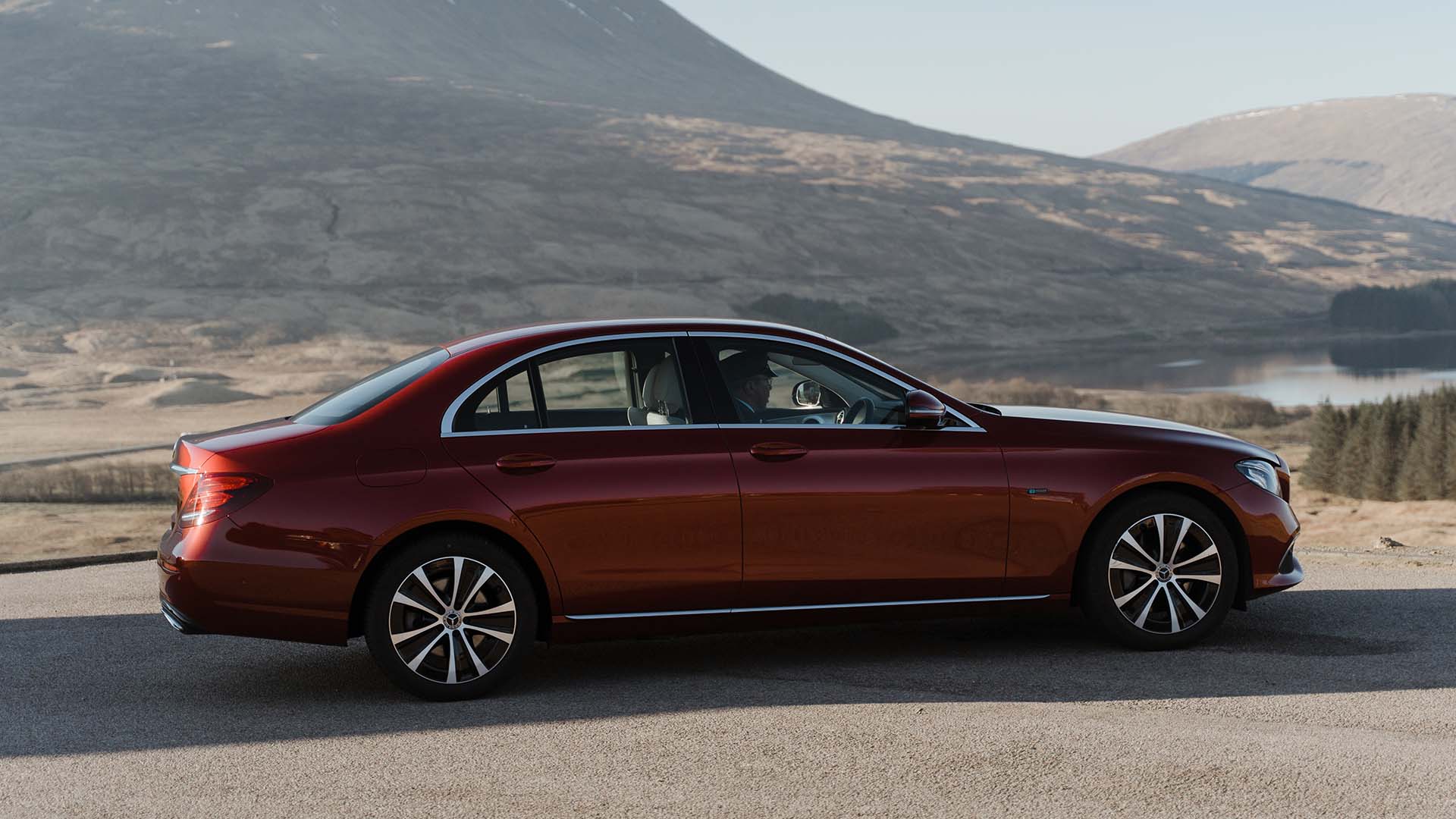 Navigating Actors and Crew for Major American TV box set.
Unique Challenge
This new client required seven identical vehicles, spacious enough for large filming equipment, for a TV shoot moving throughout the length and breadth of Scotland. They requested the need of experienced chauffeurs with a broad knowledge of locations and flexibility with working hours as some filming days could be over 15 hours. The client's priority was to work with a team, on hand 24/7, managing changes to schedules and dispatch additional vehicles if necessary.
Solution
With a fleet of over 40 cars in Scotland, we were easily able to offer seven identical vehicles. Many of our chauffeurs have worked with us for an excess of five years, and have extensive knowledge of Scotland. All chauffeurs involved signed a Non-Disclosure Agreement prior to the hires commencing. Vehicle seating was adapted to accommodate equipment and split fold rear doors allowed for filming on the move. The client has returned to Little's for the filming of every series thereafter.
Feedback
"Thank you so much for all your amazing efforts this past week. Everything ran superbly and all the chauffeurs were wonderful. We will absolutely work with you again during our next visit to Scotland or for any new locations in the UK."