From corporate hospitality to major events, we know it's important for you to have a highly professional and personalised service.
Having managed the ground transportation for countless events in Scotland for over 55 years, it's no wonder our clients trust us to deliver event solutions worldwide.
Contact
Stand out
Little's will provide you with pristine matching cars and besuited chauffeurs, creating an impressive uniformity and consistency for your event. Ensuring your guests arrive in absolute comfort and style is our number one priority.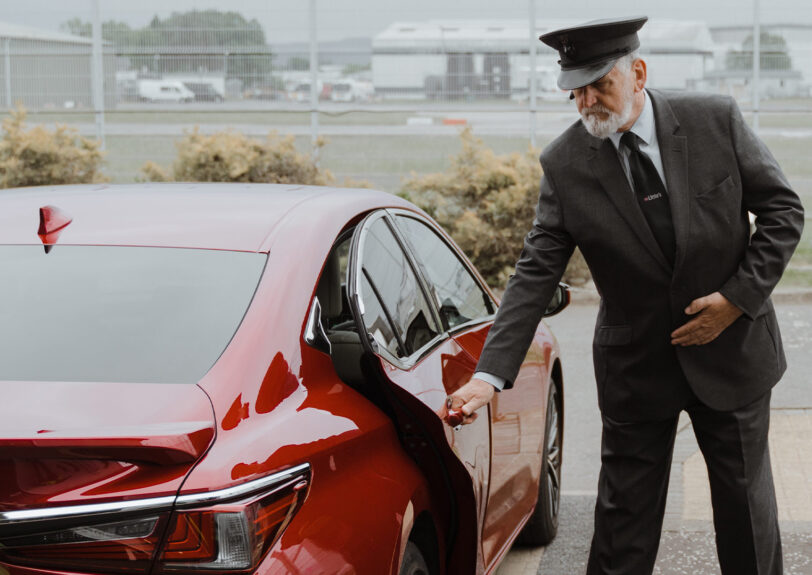 Tailored to you
Each event is unique, that's why we tailor our transportation service to match your needs. We handle all the details so you never have to worry about any aspect of the event transportation. You can be certain that at every touchpoint, Little's team will be there. From organising logistics to checking details on the day, we are there to ensure everything goes to plan. We can be on hand at the venue and be assured our head office team are always available 24/7 to manage any last minute changes.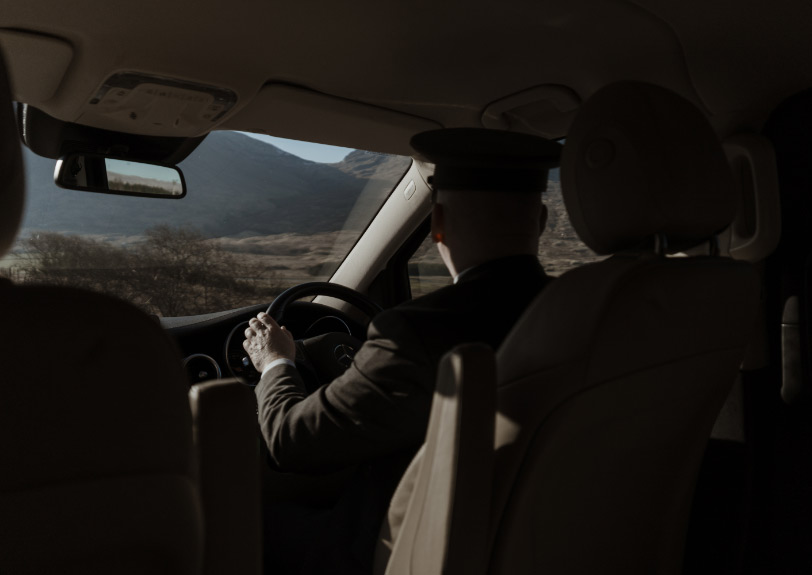 For every event
In Scotland and across the globe, we have conducted countless large-scale event transportation services. From luxury saloons to coaches transporting guests and personnel, we coordinate and manage your full event logistics with unrivalled levels of service.