Over 55 years of experience in creating bespoke luxury tours, our tour designers provide local expertise, whether that's enhancing an itinerary or creating something completely tailored to your client. We provide an extremely personalised service every time.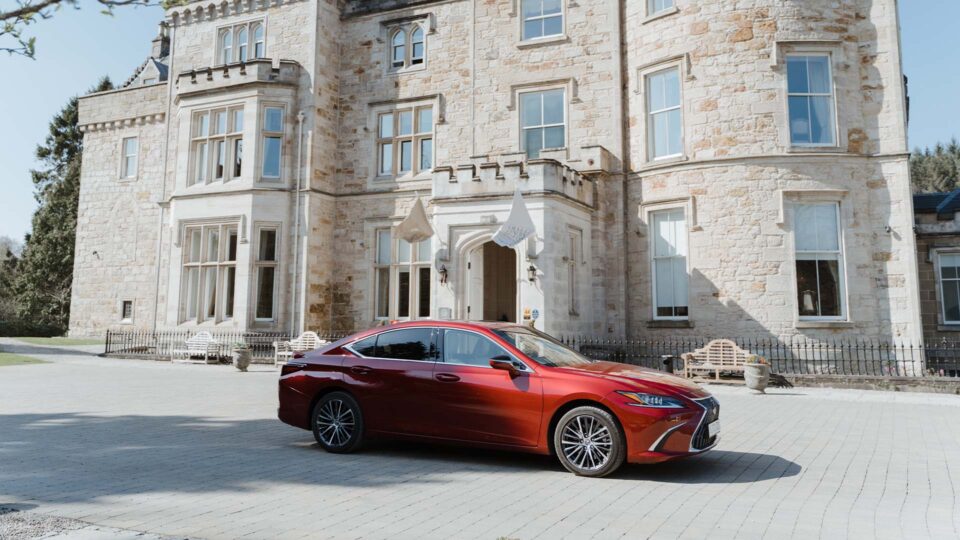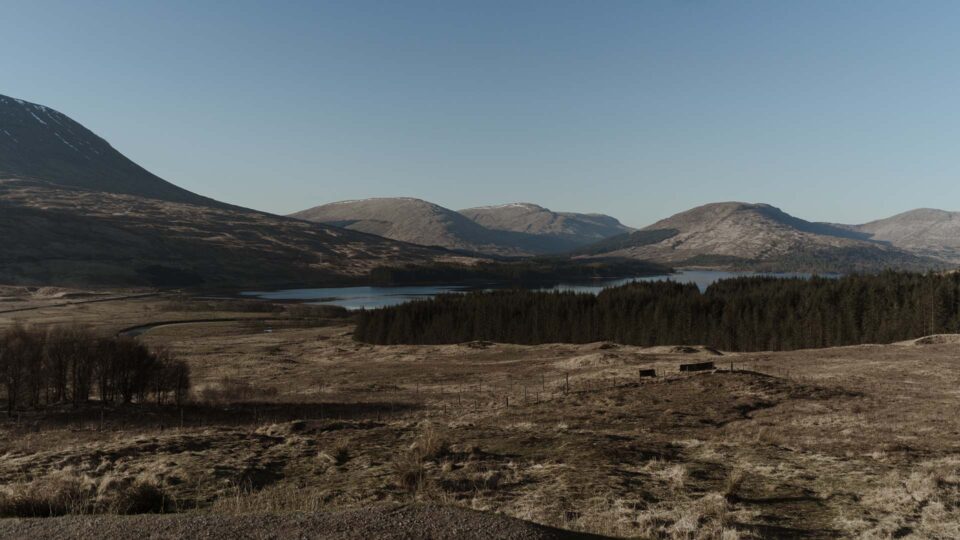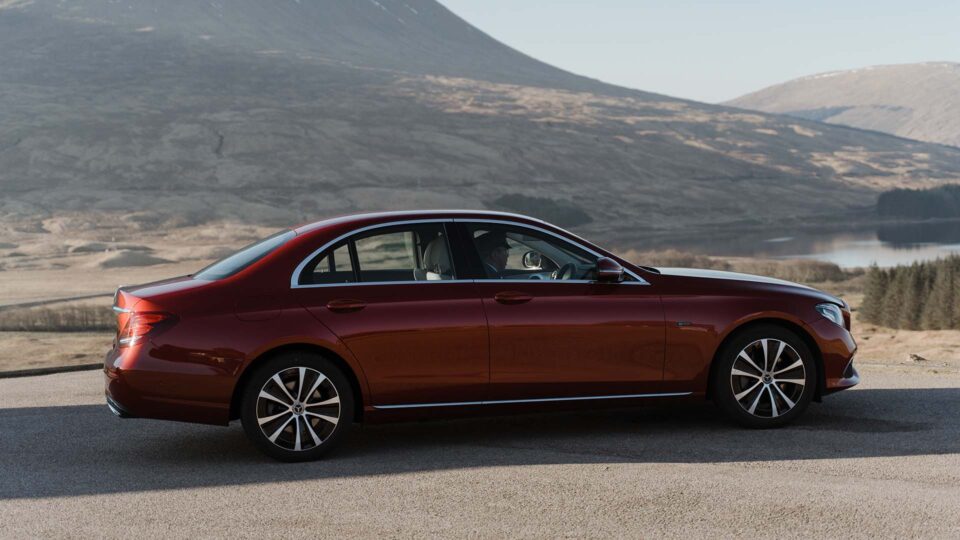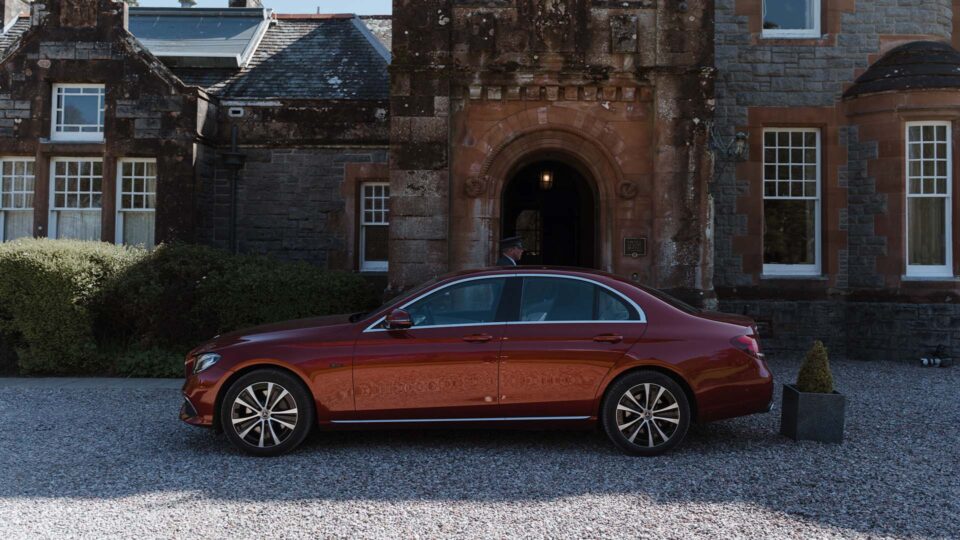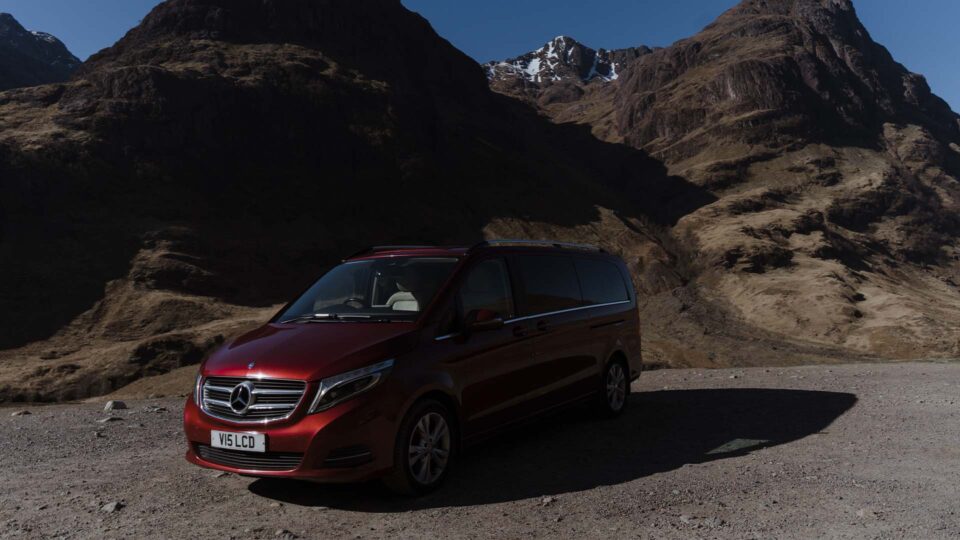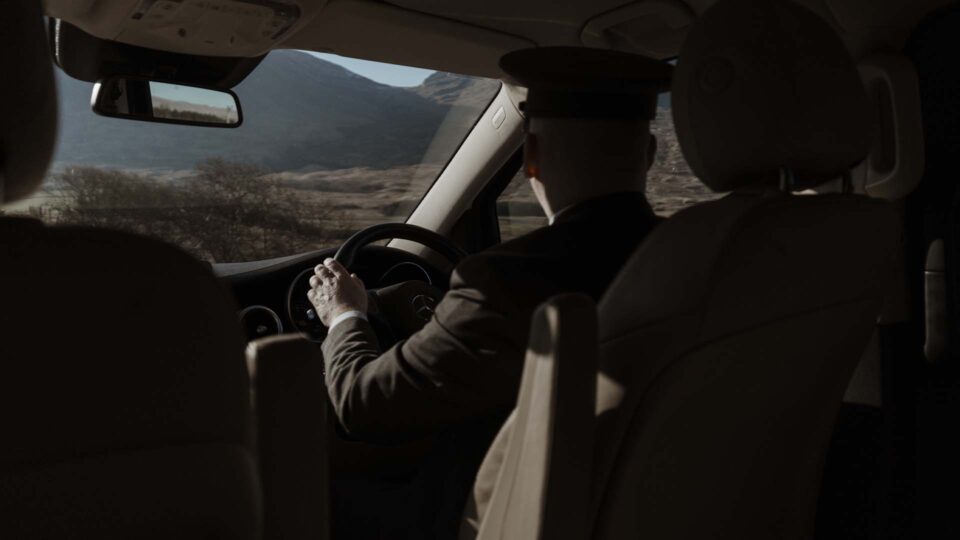 Creating the perfect itinerary for your clients
Local expertise at your fingertips
From our tour design service to the remarkable knowledge of our chauffeurs, our whole team is dedicated to creating a memorable experience for your clients. We will work with you in a way that suits you best. Our experts can share insights on attractions, places of interest and the most favourable routes, or they can curate a complete tour from beginning to end.
Your adventure awaits
Our touring chauffeurs are local experts, dedicated to delivering the best Scottish hospitality. They are true professionals with a passion for sharing their love for travel. Best of all, they are constantly expanding their knowledge and become the client's personal concierge whilst touring. Flexibility and reading the client is one of their key skills, after all, this is their trip of a lifetime.
Touring for individuals
Our chauffeur-driven tours will ensure you see the best of Scotland, entirely at your leisure, giving you the most memorable experience possible.
Read More