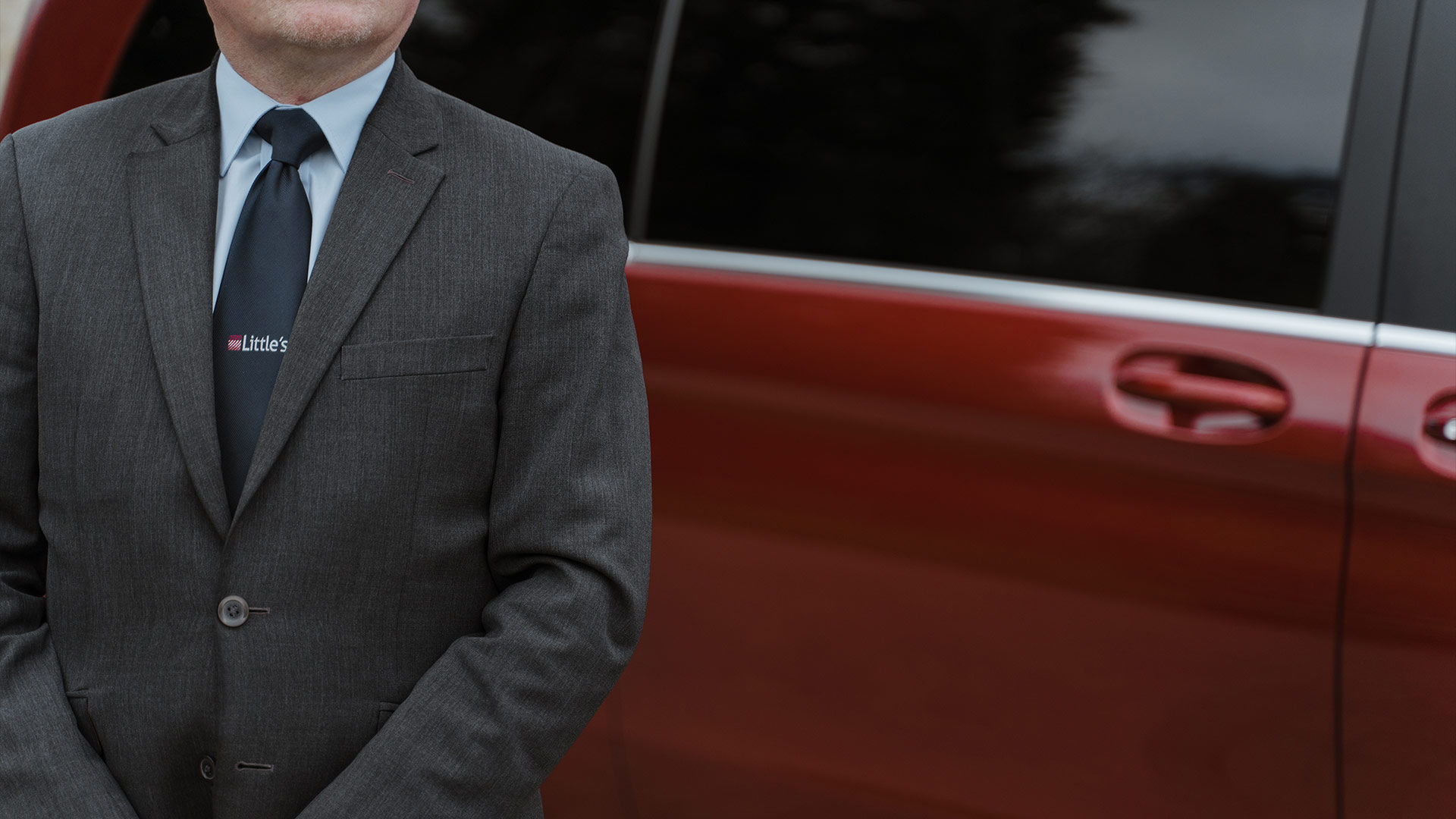 We're always on the lookout for exceptional, highly driven talent to join our team.
Family Business
We are a family business and we regard those that join our industry-leading company as being part of the Little's family. That proud ethos, rooted in our Scottish headquarters, has seen us deliver over 50 years of service with a consistently high level of client satisfaction.
Head Office Team
It's no secret that our ongoing success has been down to the commitment and dedication of our Head Office team. They simply love the job they do and gain satisfaction from managing, coordinating and delivering luxury transport for world class events and working with FTSE 100 companies. Our core teams including reservations, accounts, marketing and sales are all based in our headquarters in Glasgow.

The key to our strategy has always been to attract and retain people who share our passion for Little's high standards. If you think you might share that passion, then we'd love to discuss our head office jobs in Scotland with you.
Chauffeuring Team
Our people are our greatest asset, and you could become our next best addition, embodying our core purpose and values of integrity and honesty, dedication and a true belief in offering the best in customer service. Our chauffeur jobs in Scotland are based in either our Glasgow or Edinburgh bases, and we have full time and casual hours for the right candidates. Interested in using your driving and people skills in a vibrant environment? We can get your firmly on the road with a Little's chauffeur drive job.