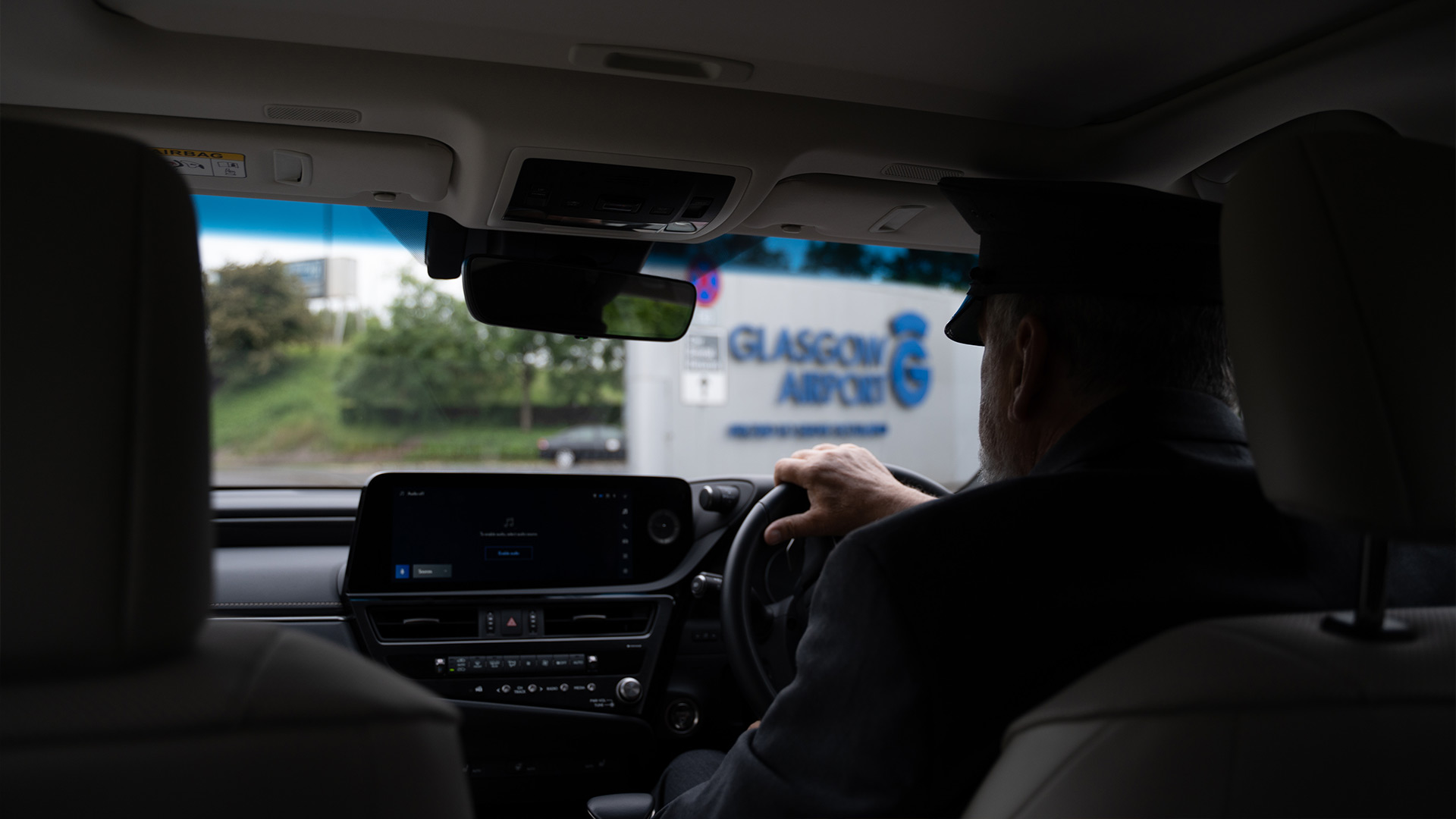 Airport Transfers
Scroll to explore
Transfers from airports all across the world
Our team has extensive knowledge of UK and global airports. From the day you book, to the moment you arrive and everything in between, we pride ourselves on providing unparalleled service. Whether you need a transfer to or from London Heathrow, Paris Charles de Gaulle, or Glasgow International Airport, we provide our chauffeur service at every international airport across the world.
Contact
We pride ourselves on attention to detail
It's all about outstanding service
From the moment you book to the day you arrive at the airport, you can leave details, routes and logistics to us. We pride ourselves on our attention to detail and providing a highly personable operation.
Flight tracking
Our chauffeurs monitor your flight and make sure they are in position to meet you when you land. 30 minutes before pickup, you will receive a text message with all the information you require, and your chauffeur will be ready to assist you.
Peace of mind with Little's
Impeccably presented, our chauffeurs are here to provide the ultimate experience for you. We believe communication is key, and will keep in touch every step of the way. If you do need to contact us, we guarantee to answer your call within 15 seconds.