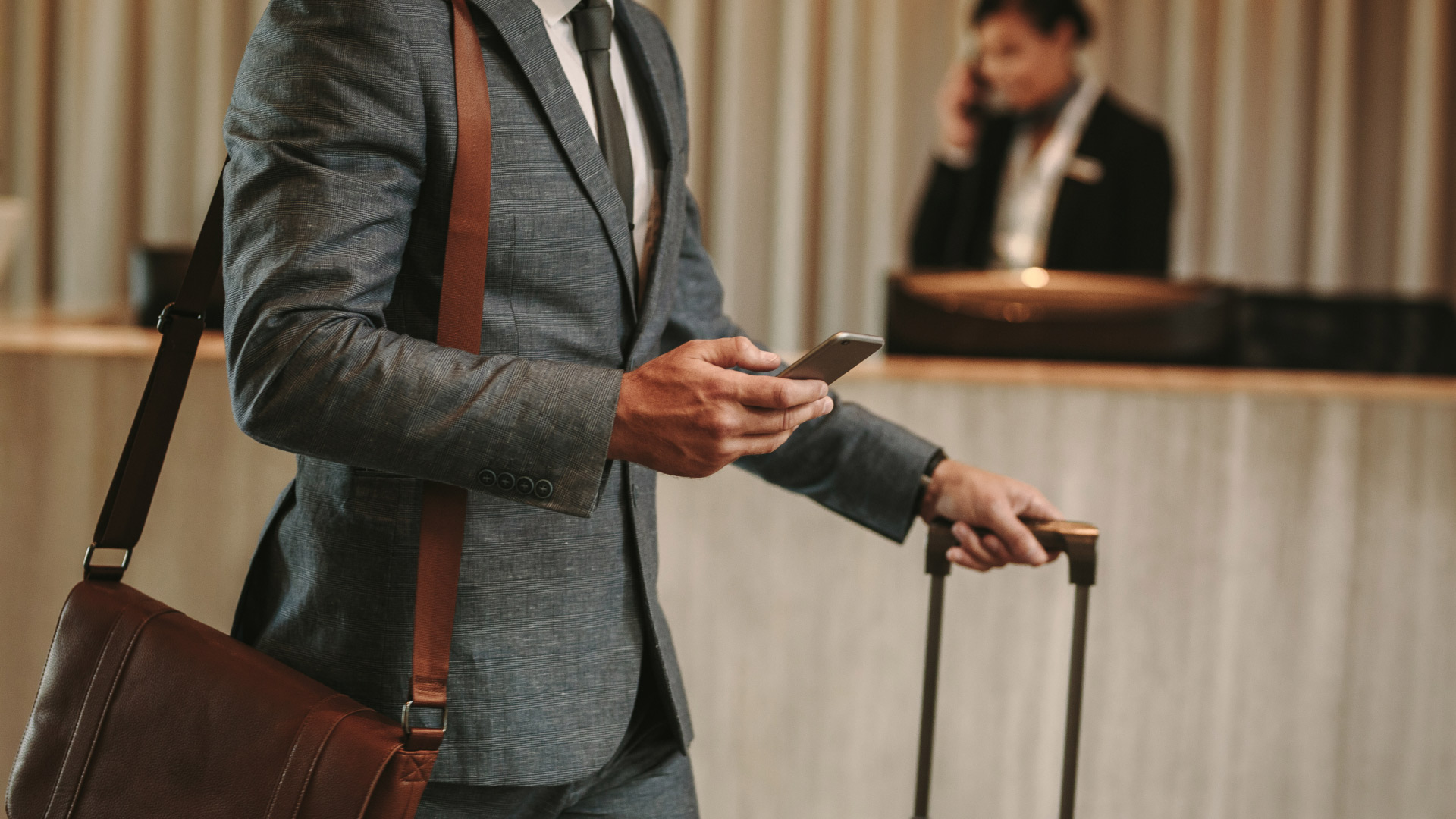 Business Travel
Scroll to explore
When it comes to business travel arrangements, we understand it has to be right the first time and every time.
That's why for over 55 years our clients have continually entrusted us with their corporate transport requirements.
Contact
Financial Roadshows
No matter where in the world you are travelling, our team of chauffeurs are highly adept at managing every detail, meeting and timing.
Read More
Entertainment
Chauffeuring VIPs, your privacy is our priority and you can depend on our team to always operate with discretion and professionalism.
Read More