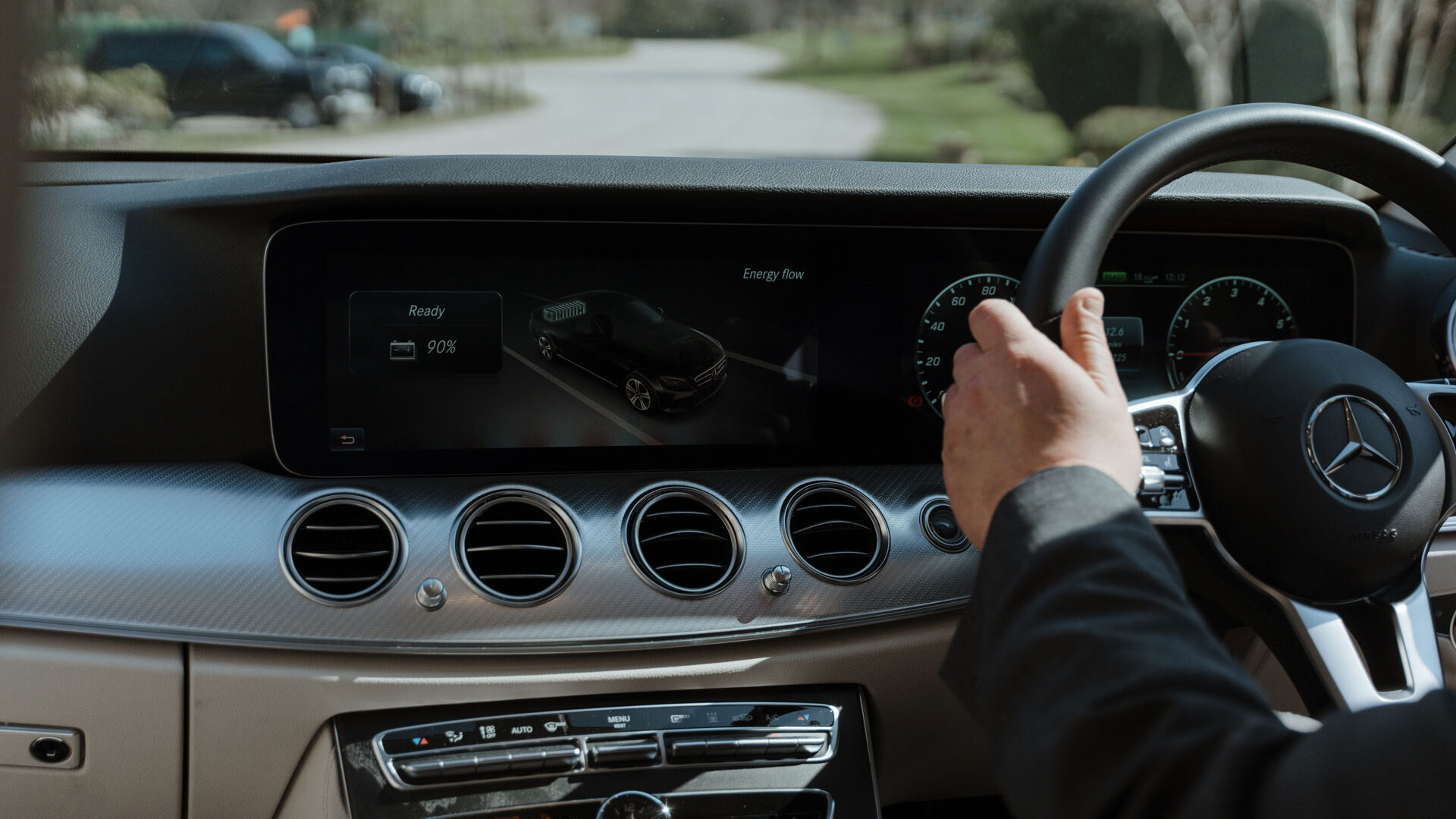 Little's recognises the need to implement stringent environmental policies to protect the planet and its resources.
Vehicle Emissions
Our corporate social responsibility (CSR) policy underlines our commitment to the meaningful reduction of emissions from our vehicles. Any new vehicles added to our fleet will be as eco-friendly as possible based on current market availability, and we choose to work with worldwide chauffeur drive partners with similar values.

As part of that policy, we recently boosted our eco-fleet through the delivery of new Mercedes E-Class Plug-In Hybrid cars. Technological advancements in luxurious electric vehicles with proven green credentials have allowed us to incorporate them in increasing numbers on fleet, while not compromising on the style that clients have come to expect from a Little's car.
Hybrid Fleet
The Mercedes E Class Plug-in Hybrid can drive 30 miles on battery alone and the model's E-Mode allows the car to be driven by the electric motor only, making it ideal for inner city areas as well as low emission zones. When operating in this mode, the vehicles are near silent, providing travelling passengers with added luxury and comfort and enabling corporate clients to relax or work in a quiet environment.

Our fleet also includes Lexus ES 300h Hybrids, which reduce CO2 and NOX emissions to zero when in EV mode.
Green Chauffeuring
Chauffeuring, by its very nature, is an environmentally and responsible way of driving a car. Smooth acceleration, progressive braking and gentle steering make for an efficient journey. This yields improved fuel economy, and results in less wear and tear on a car's components.

Route planning in advance is another important focus for Little's CSR, and much more efficient than relying on sat nav equipment during the hire. Of course, it also helps that our chauffeurs know the shortest and most efficient routes.
Hybrid Fleet
Since 2015, we have invested in hybrid cars. Initially offering rechargeable hybrid cars, this arm of the fleet has now expanded to include the latest plug-in hybrid Mercedes and Lexus saloons, offering a greener chauffeur service to all our clients.
Fleet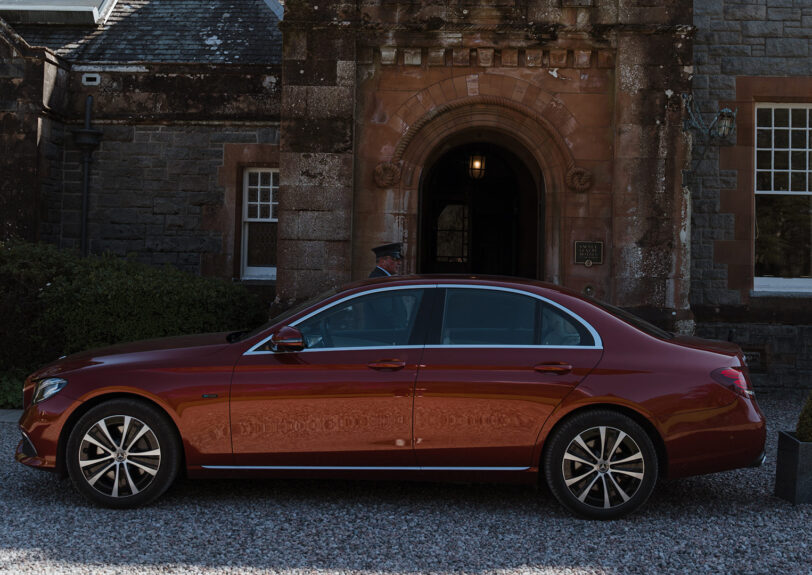 Green Policy
As a business, we recognise how crucial it is to take the climate crisis seriously. Download our Green Policy to find out more about our Sustainability Practices.
Download Now