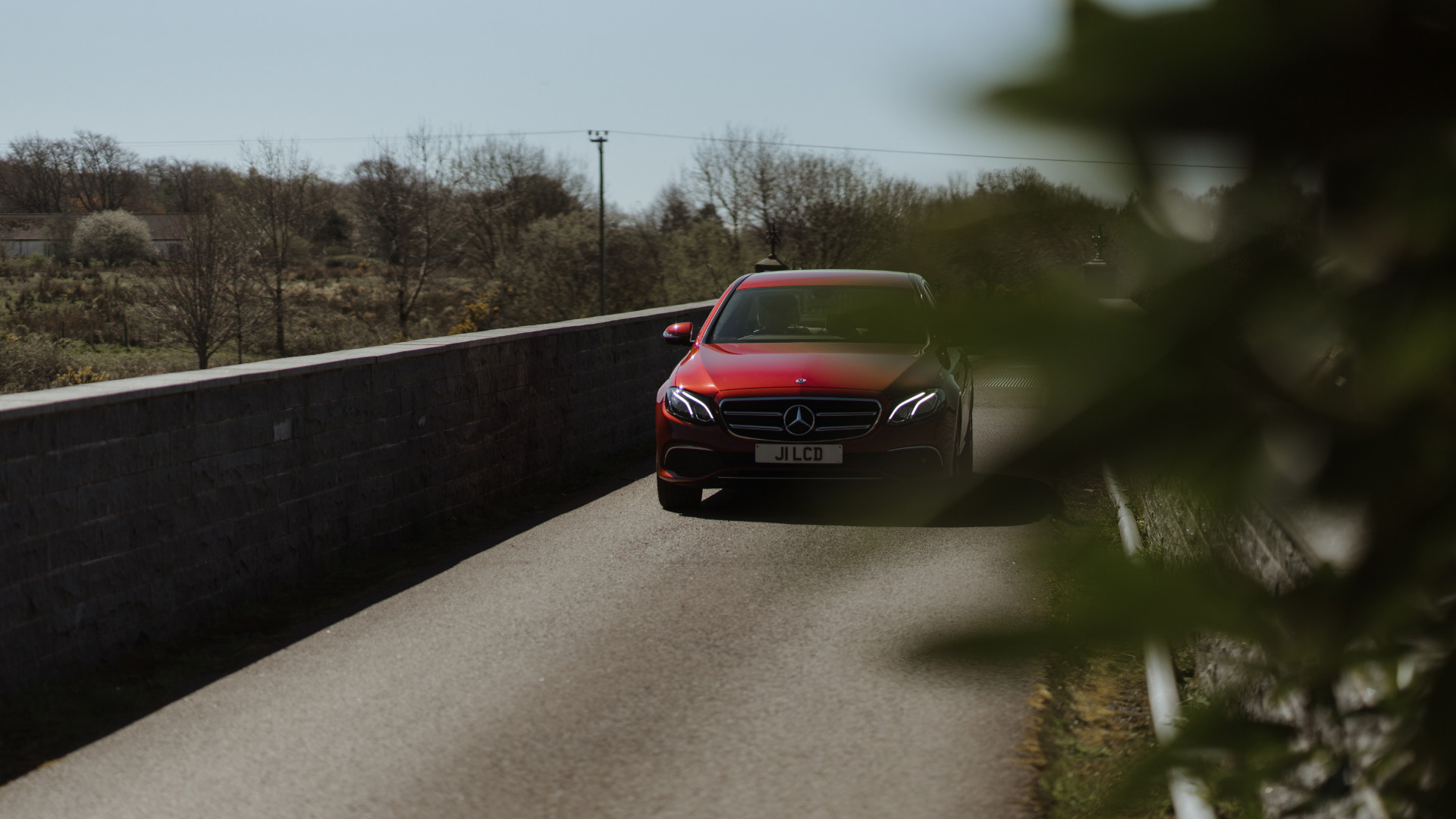 Trust, discretion, and professionalism. That's what providing an award-winning chauffeur service means to us. From the moment you book until you step into the car, you will experience the finest levels of service with Little's.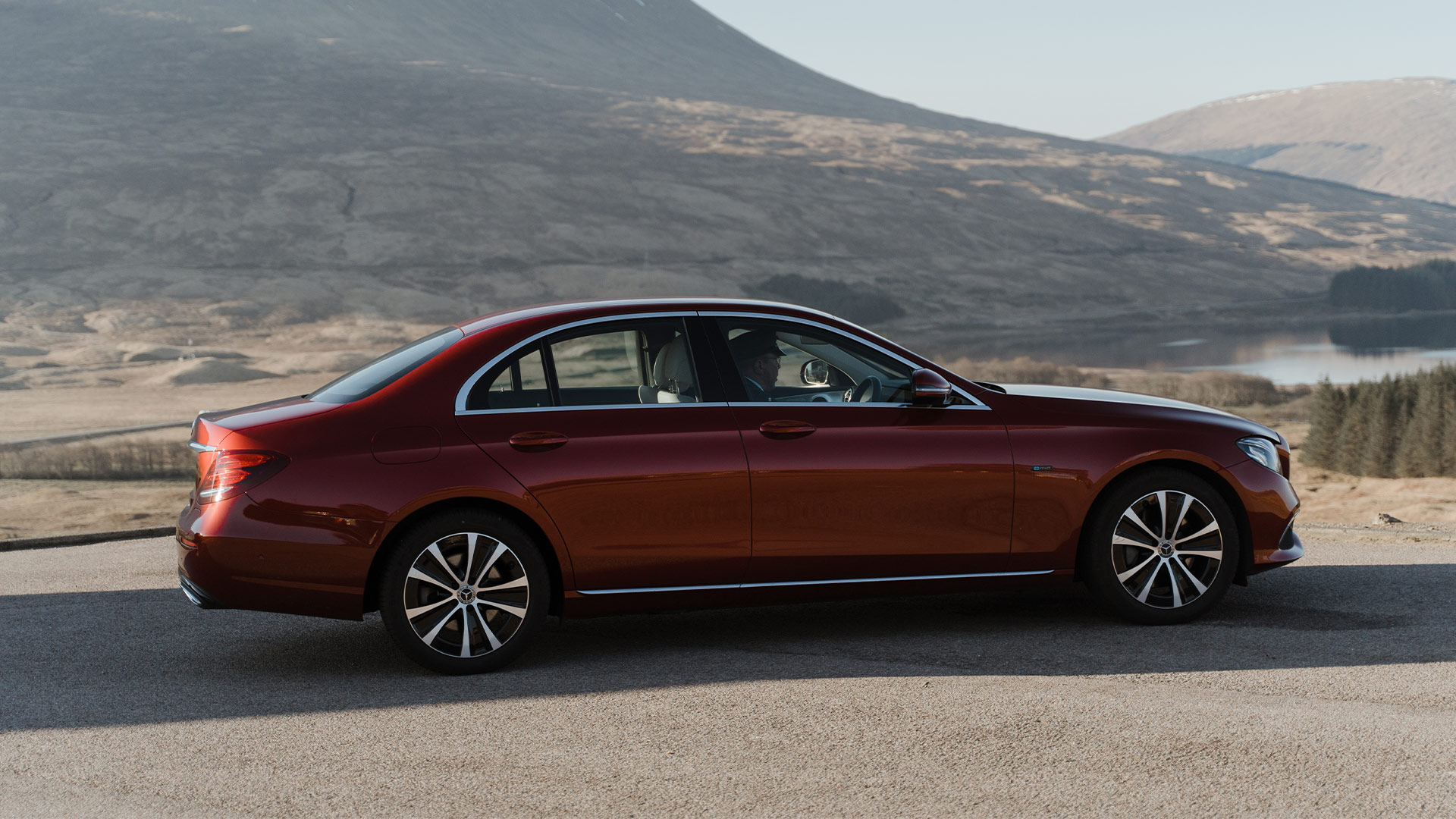 Unparalleled service
Founded in 1966, Little's Chauffeur Drive is a proud family-run business. Although a global company, we do not see ourselves as a corporate organisation. We are a friendly, responsive team who are on hand 24/7 to help and assist you, wherever you are in the world. We put our clients at the forefront of everything we do, and always go the extra mile to ensure their needs are met.
Our family ethos underpins everything we do. Whether answering enquiries or welcoming you to your car, every member of Little's team has the same desire to provide a world-class experience.
With exceptional attention to detail, we believe it's the little touches that provide our clients with the five-star service they have come to expect from us. Known for our reliable and seamless service, we carefully plan itineraries, routes and agendas to ensure an effortless experience for you. Every car is checked and meticulously presented, and our chauffeurs' uniforms are always sharp and pristine.
Whenever you need to reach us, we are only a phone call away. Whether it's an enquiry about your booking or a question for your chauffeur. 24 hours a day we will answer your call in 15 seconds.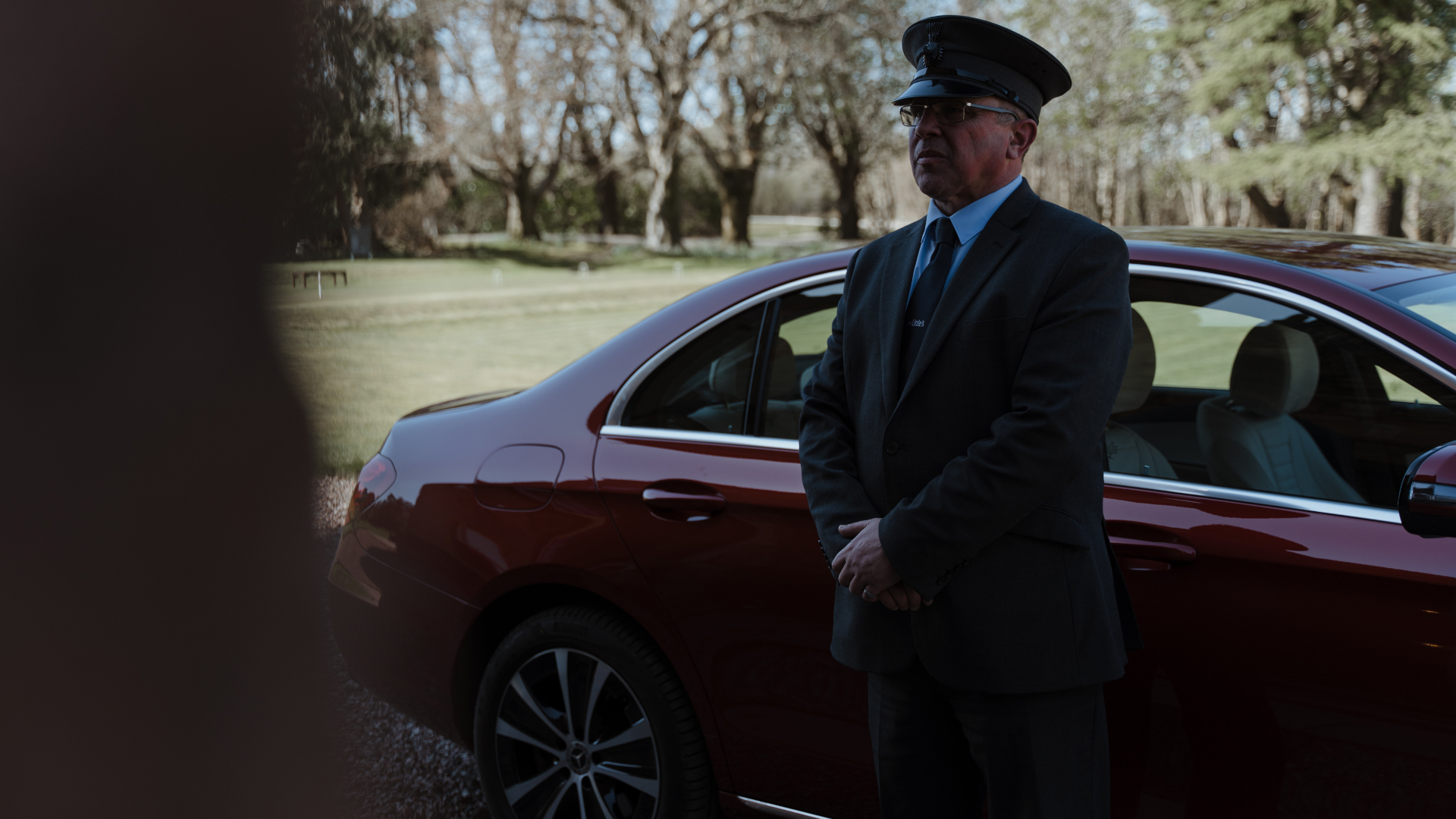 Continually looking ahead
With a heritage lasting over 55 years, we have taken forward the traditions and etiquette that matter most, and have consistently invested in our fleet and people to deliver service excellence every time.
This forward-thinking approach has allowed us to not only excel, but exceed our clients' expectations and thrive in an ever-changing world. We want to leave behind a legacy for future generations and have invested heavily in sustainability practices and hybrid/electric vehicles. We want to protect the world we live in, give back to the community and raise funds for the charities we support.
Read more about our commitment to sustainability.