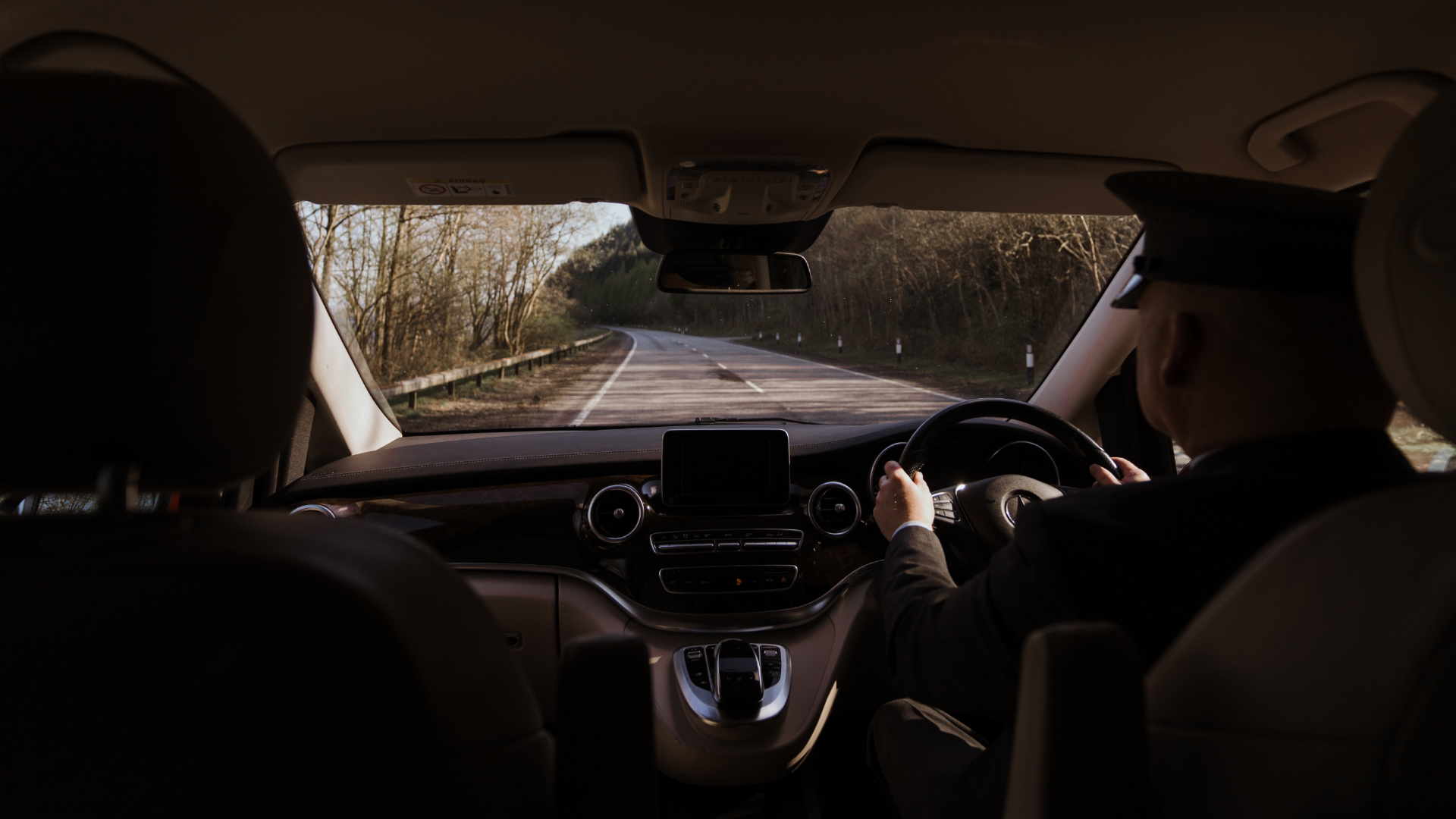 Expertise
Scroll to explore
As an award-winning family business, our ethos, which was established over fifty years ago, is still at the heart of everything we do today.
Headquartered in Scotland, with offices across the world, we manage your transport needs globally, offering a dependable and award-winning chauffeur service.
Contact
Little's Legacy
The Little's story spans five decades – and two generations – consistently delivering a seamless service across the world.
Read More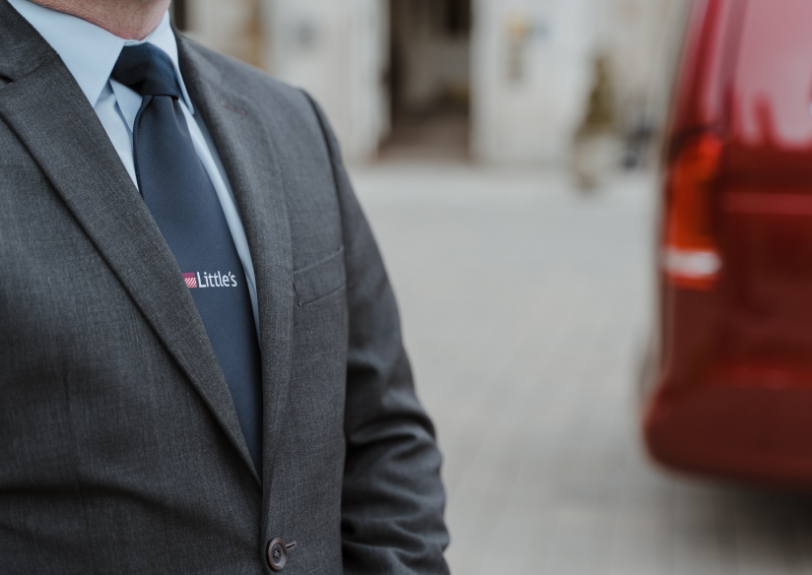 Why Little's
Where exceptional service is business as usual. Little's truly goes above and beyond to provide a responsive and reliable experience.
Why Little's?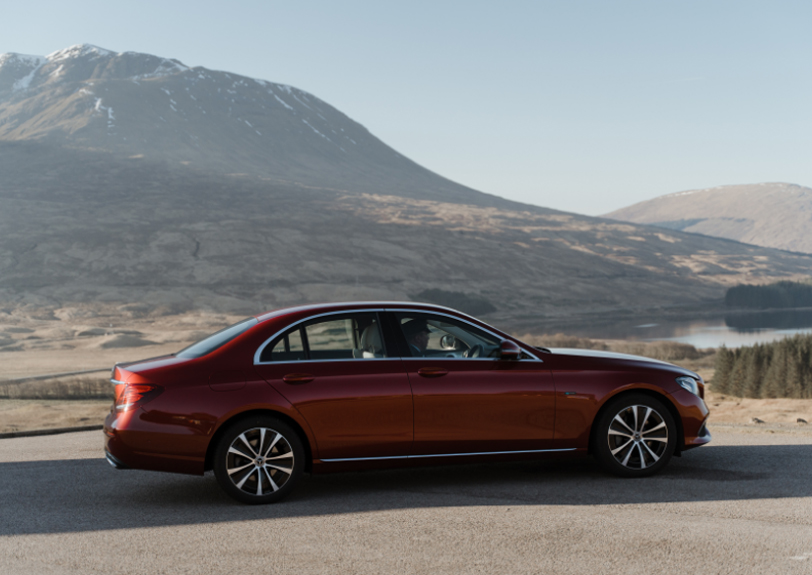 Case Studies
Find out more about our experience, with recent case studies on the chauffeur driven services we have provided for our clients.
Case Studies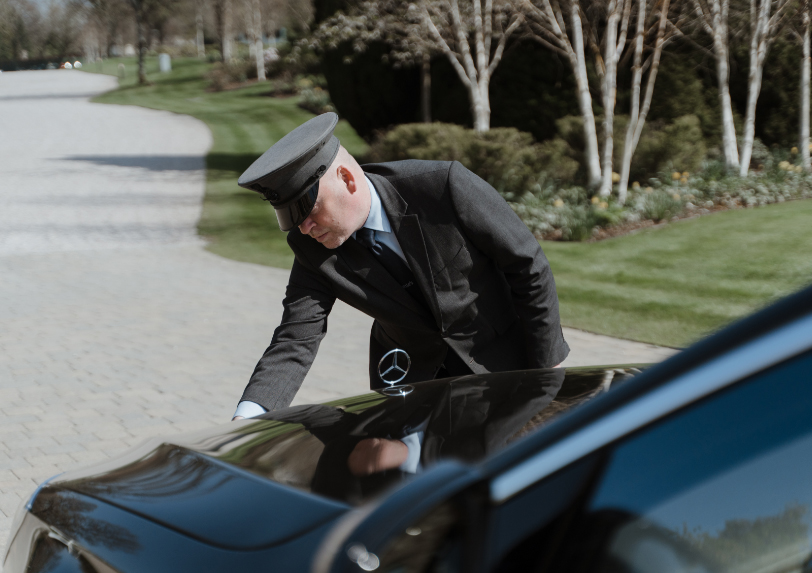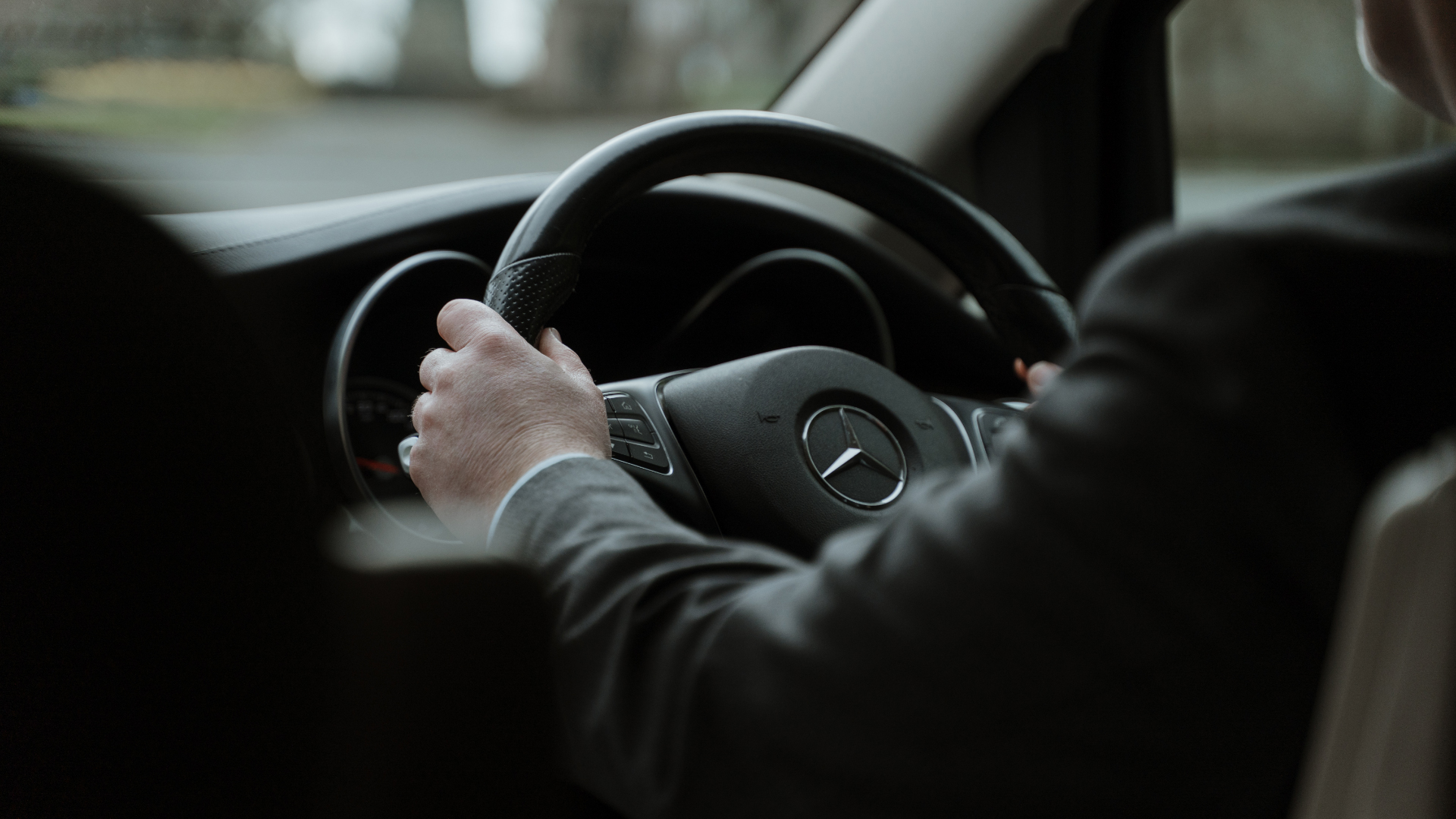 Hardworking people who love what they do, meet the team behind Little's Chauffeur Drive.
Our Team