With a long track record of looking after VIPs from the worlds of entertainment, politics, and sport; we bring years of knowledge and expertise, understanding the unique demands of and expectation of your clients.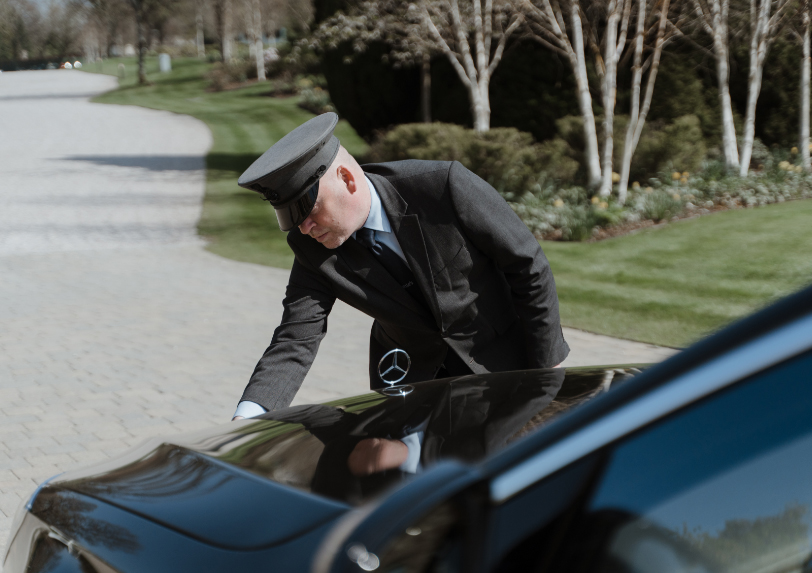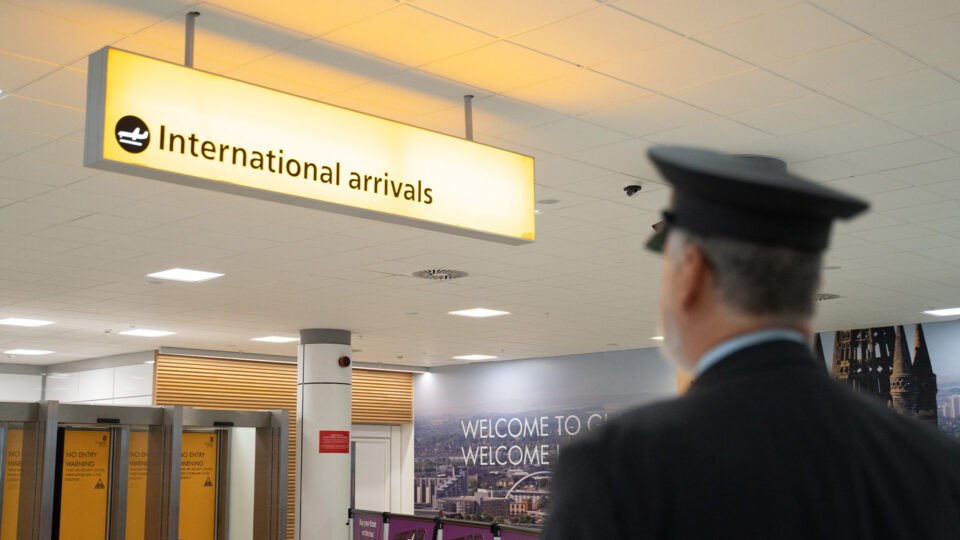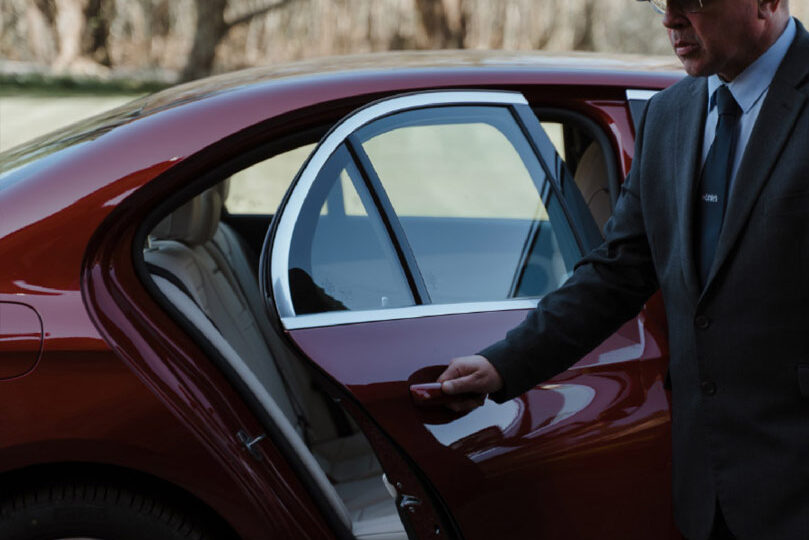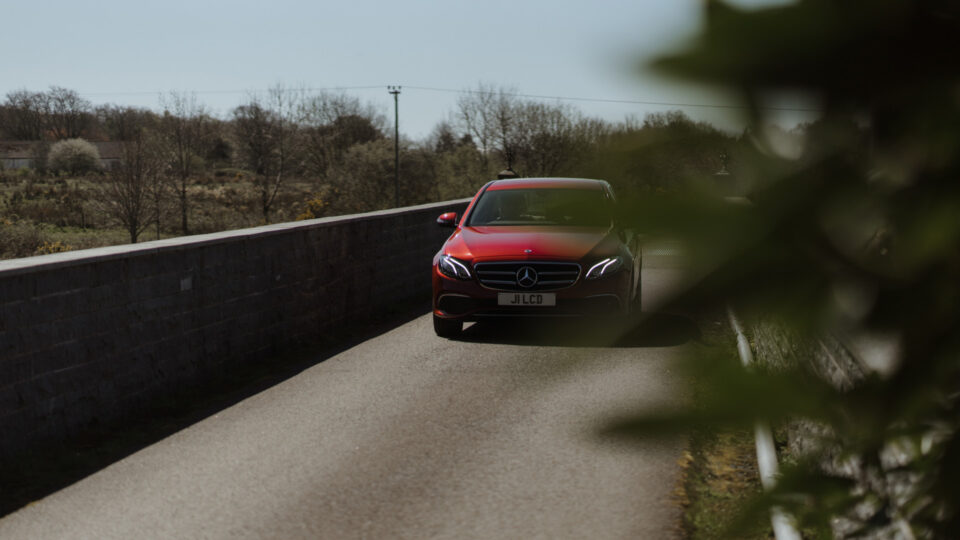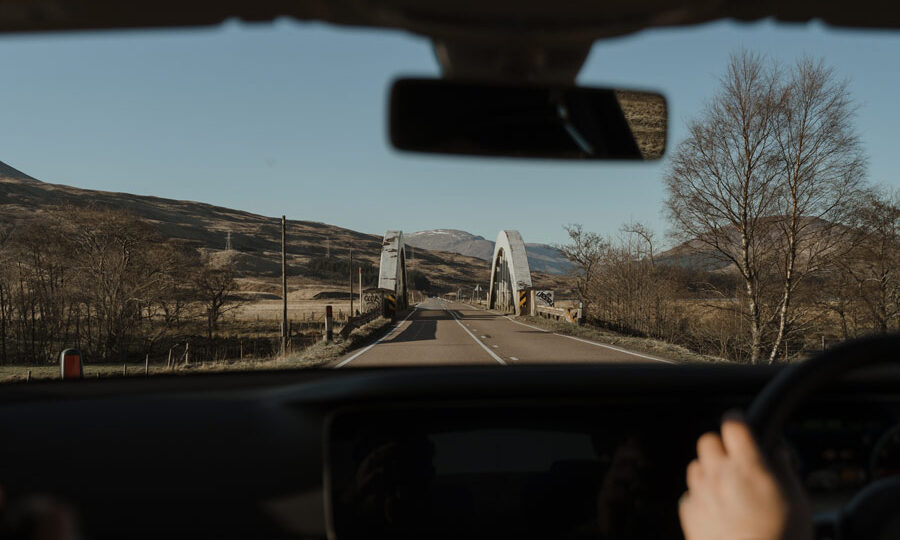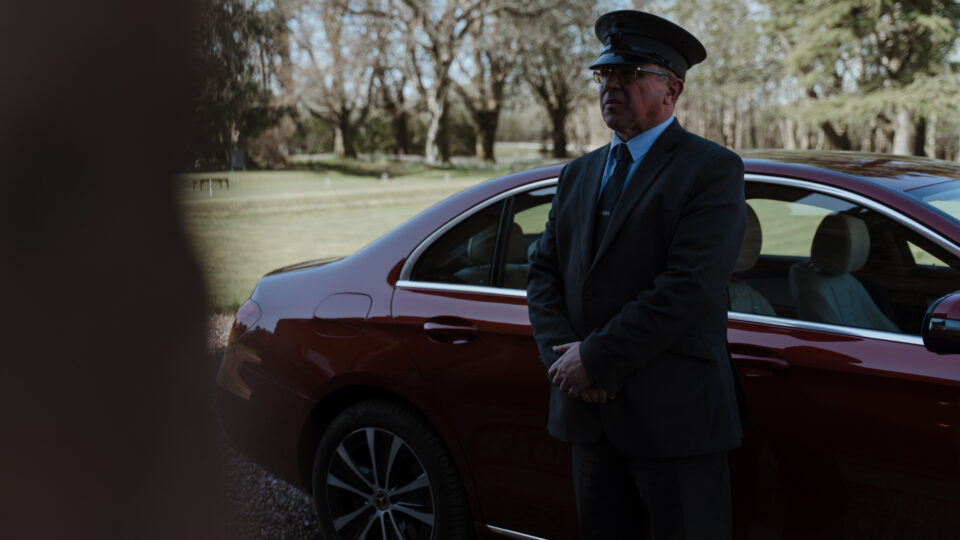 Little's are trusted by the world's top travel management companies
Transporting your client
From checking flight times to planning journey routes, we manage every detail to deliver a reliable and personalised service. Whether it's a single airport transfer or managing the full tour transport schedule for talent and crew – our role is to be responsive and adaptable to whatever your client requires.

We believe communication and trust is key, if anything changes, we guarantee everyone is kept up to date. You can rely on our expertise, providing solutions to keep your plans on track.
Travelling in style and ultimate comfort
We can liaise with security detail and close protection teams to ensure the complete privacy and security of your client.

We can offer airside pick-ups for clients travelling via private jet, and our spacious luxury vehicles allow them to continue their journey in comfort.
Financial Roadshows
No matter where in the world you are travelling, our team of chauffeurs are highly adept at managing every detail, meeting and timing.
Read More