Transporting you to important business meetings. With vast success in managing chauffeur services for international roadshows, we know exactly how to manage your itinerary.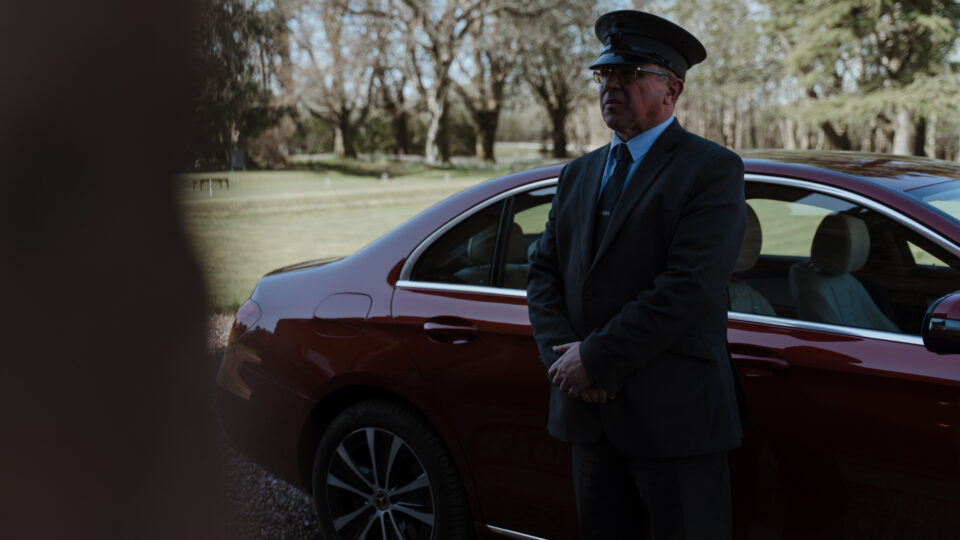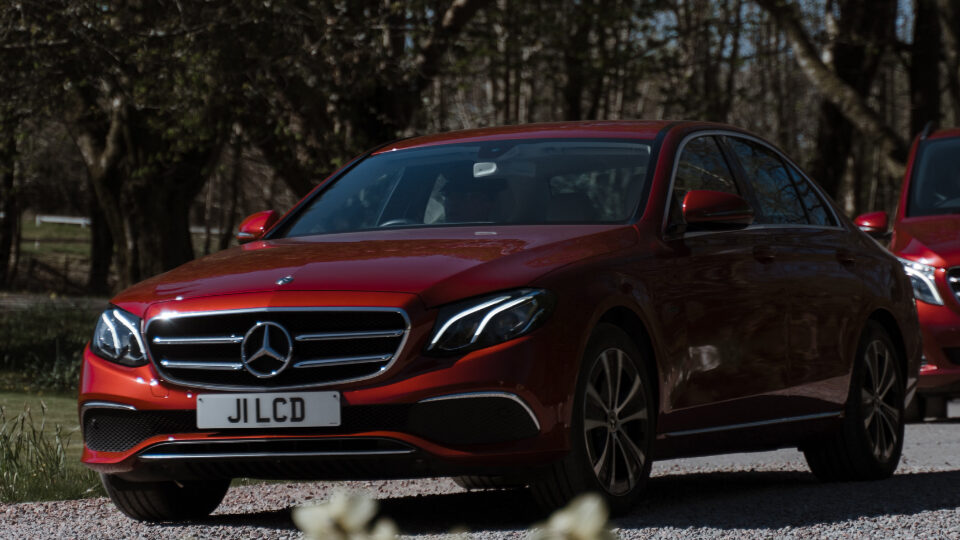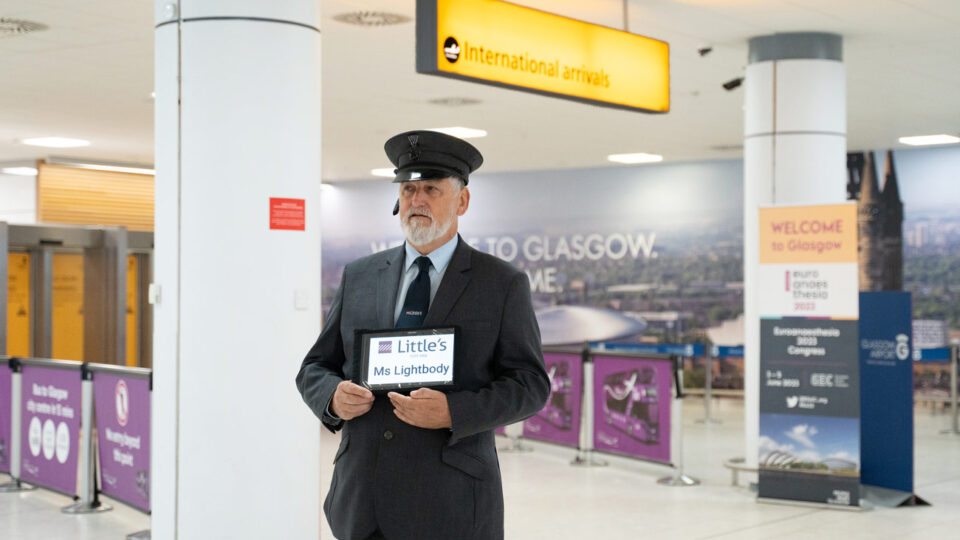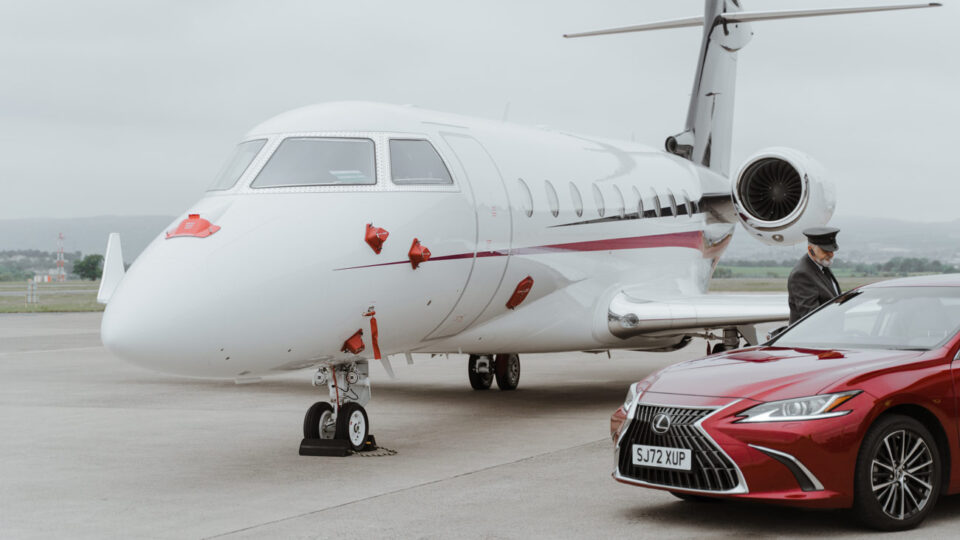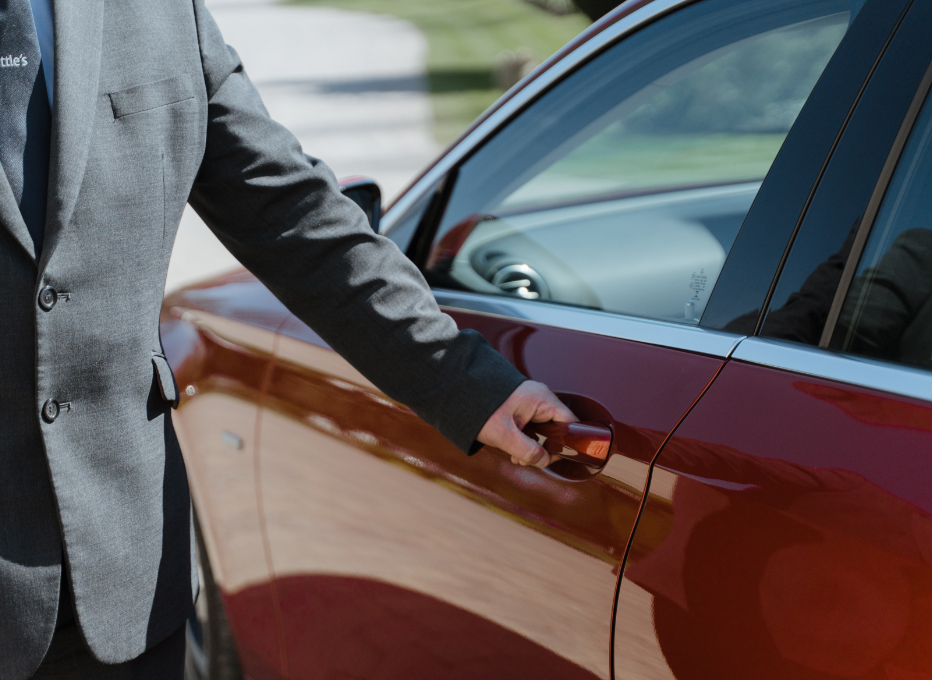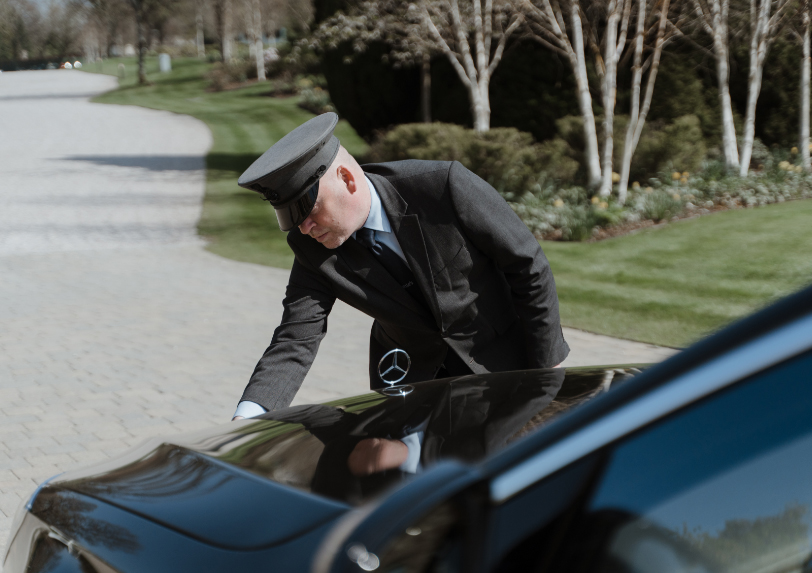 Little's know the importance of a seamless service and the right communication
Details arranged and managed for you
We understand the ever-changing nature of roadshow itineraries, and that's why our team is available 24/7 leading up to and during the roadshow. If meetings run late or flights are delayed, we will phone ahead and take the stress from you.

No matter where in the world the financial roadshow is, each chauffeur will have an
unparalleled understanding of the meetings, timings and events surrounding your journey.
From checking itineraries to keeping you informed on the day, you can depend on us to deliver exceptional service.
On the Road
Chauffeurs with guaranteed local knowledge and experience in delivering roadshow services. They understand discretion, the need for constant communication, and provide an on the road concierge service.
Entertainment
Chauffeuring talent and A parties from studios, airports and industry events you can depend on our team to operate with discretion, professionalism and trust – and help schedules stay on time.
Read More