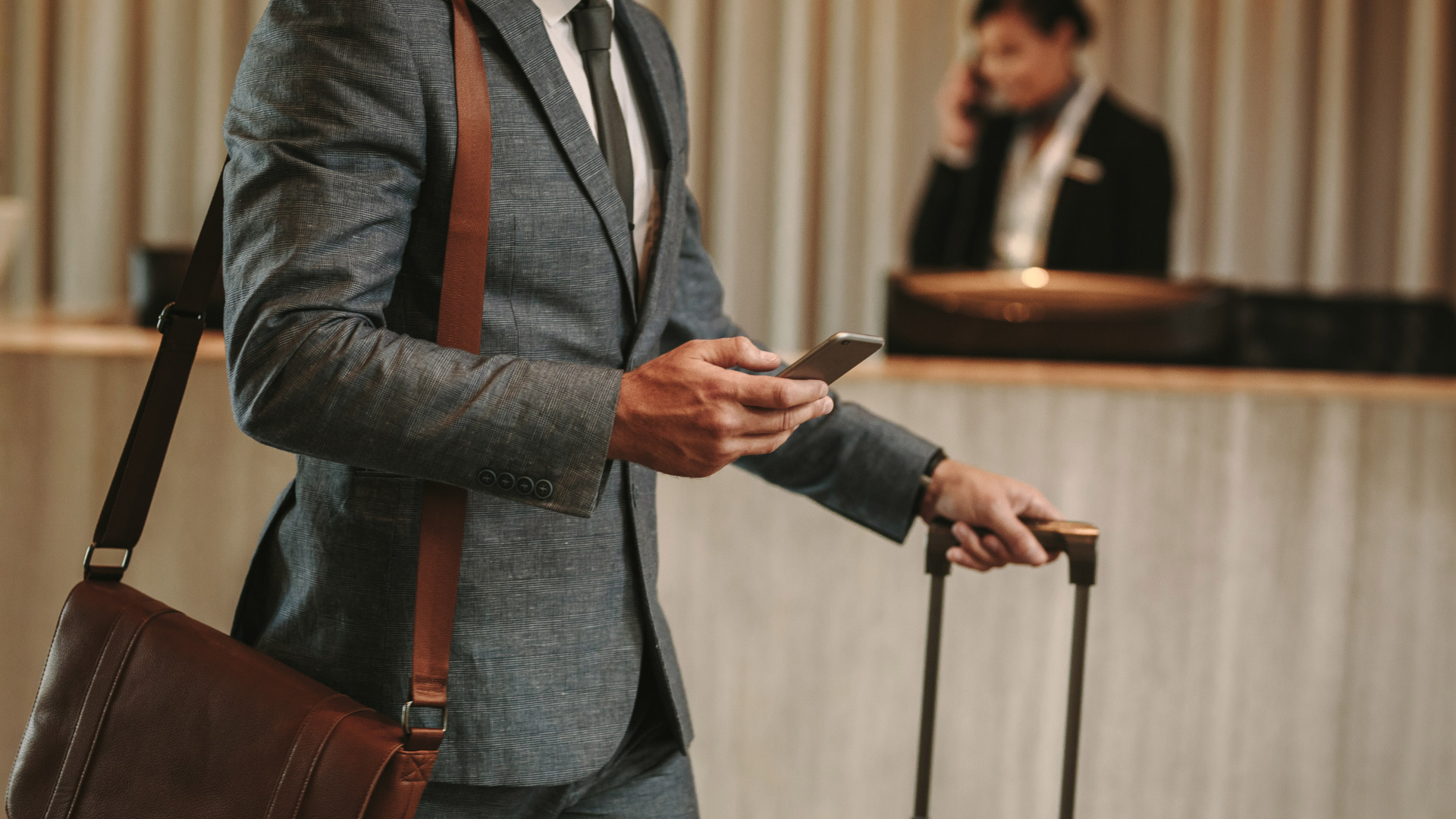 Corporate Travel Agents
>
Corporate Travel Agents
With vast experience in managing chauffeur services for business agents, we are here to make the process effortless for you
Providing highly customised transportation
We can provide all your transportation needs for conferences, events or business meetings. Whether it's a financial roadshow or a corporate event, we take away the stress, ensuring you never have to worry about the logistics of transport.

Aside from our core chauffeur drive service, you may also require additional transportation – such as a regular shuttle between the venue, city centre or airport. We are happy to discuss and accommodate your specific needs.
Why partner with Little's?
All bookings and timings are triple-checked

Every contingency is planned for

We offer 24-hours-a-day, 365-days-a- year customer service

The phone will always be answered within 3 rings

54% of our fleet is hybrid or electric (and steadily increasing)

All single-use plastic bottles have been replaced with recyclable 'Cans O Water'

We are committed to sustainability and support Trees for Life, make quarterly donations to offsetting our carbon footprint, and have planted 346 trees in 2022 in our 'corporate grove'