At Little's, we are driven by one purpose: to offer the best possible service. Our leadership team champion the way, driving the business forward and passionately supporting each and every person in our company. Together, with over 70 team members, we strive to provide a premium, personalised experience for our guests, clients and partners.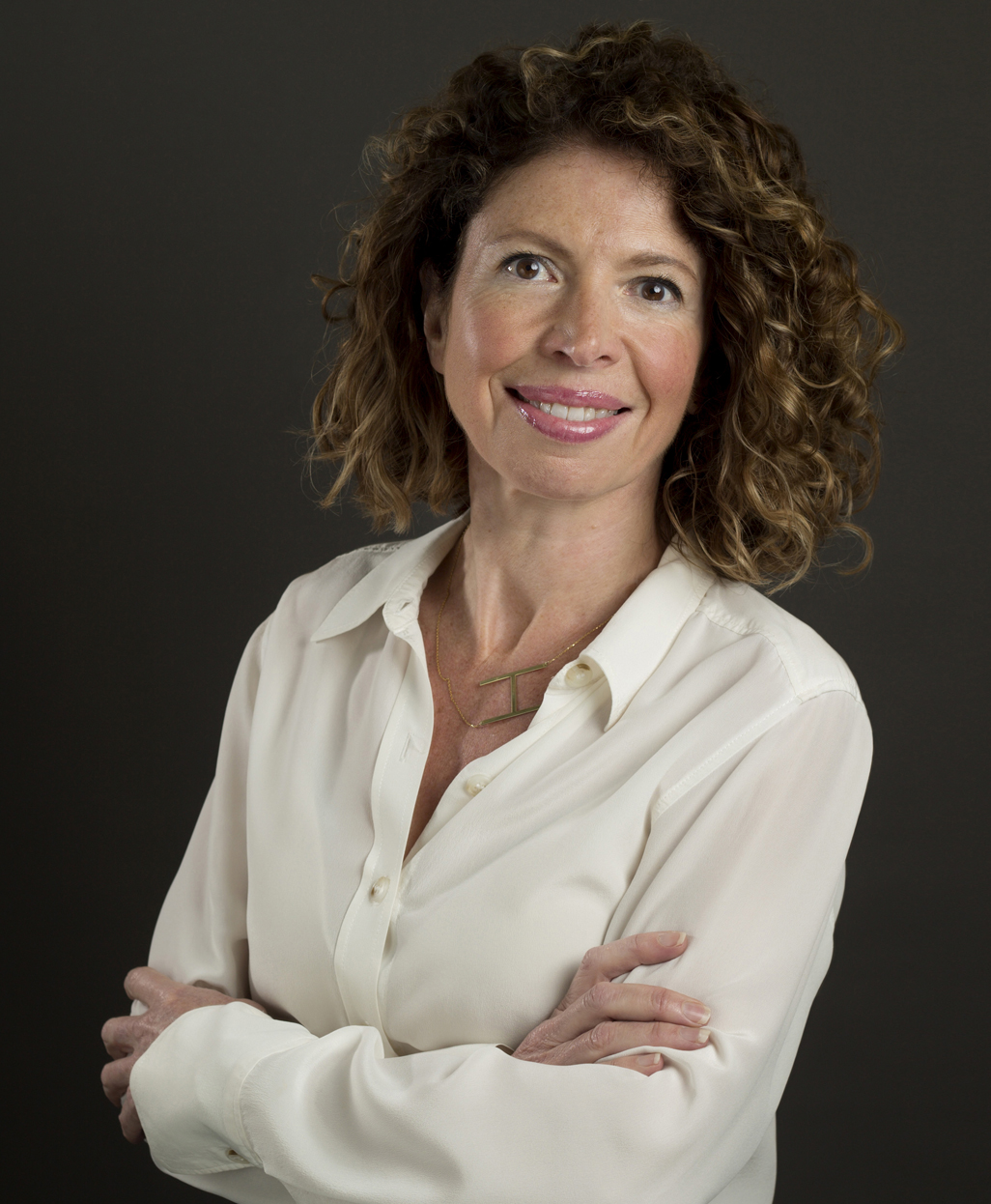 Heather Matthews
Managing Director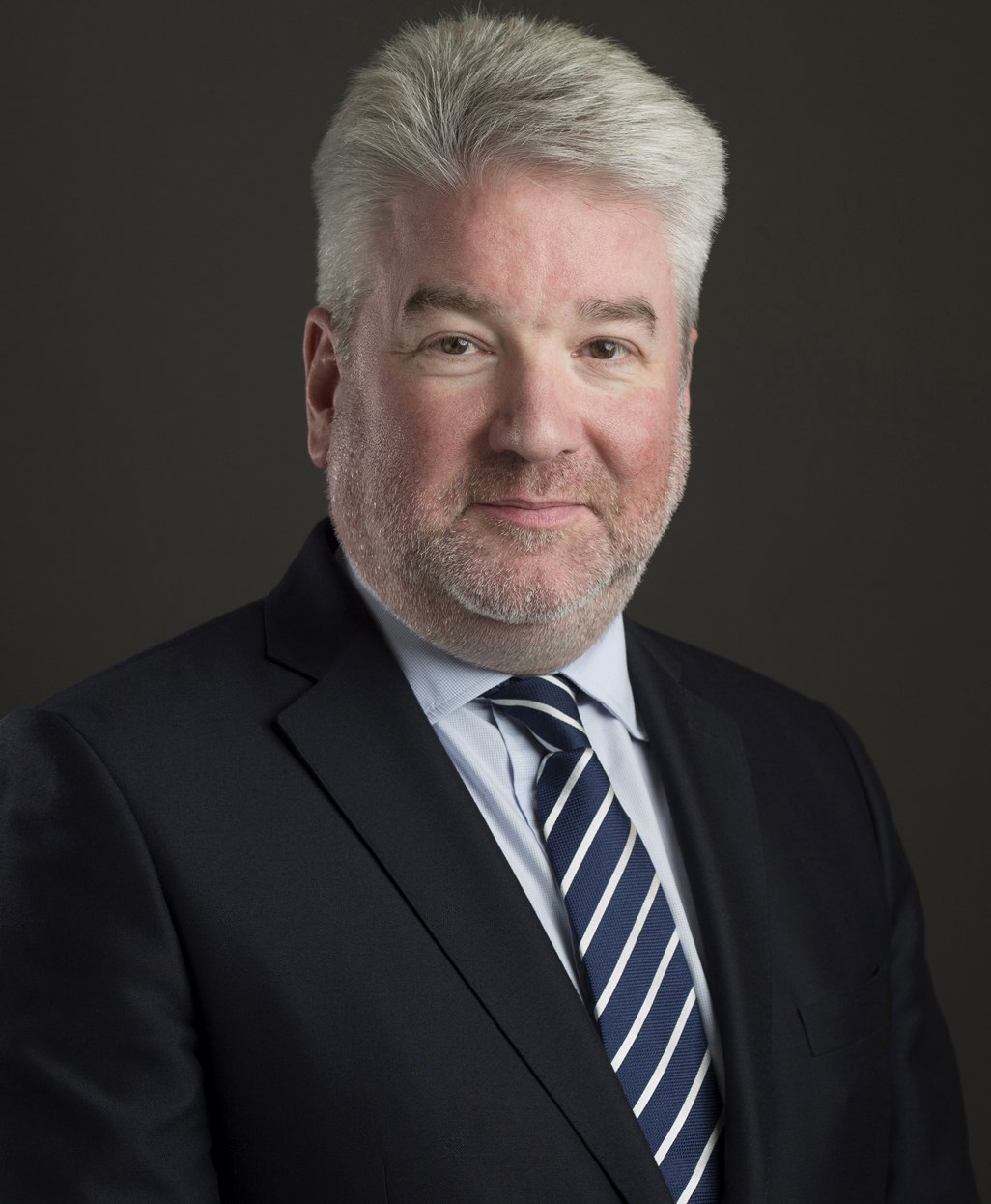 Kenneth Good
Head of Special Operations and Director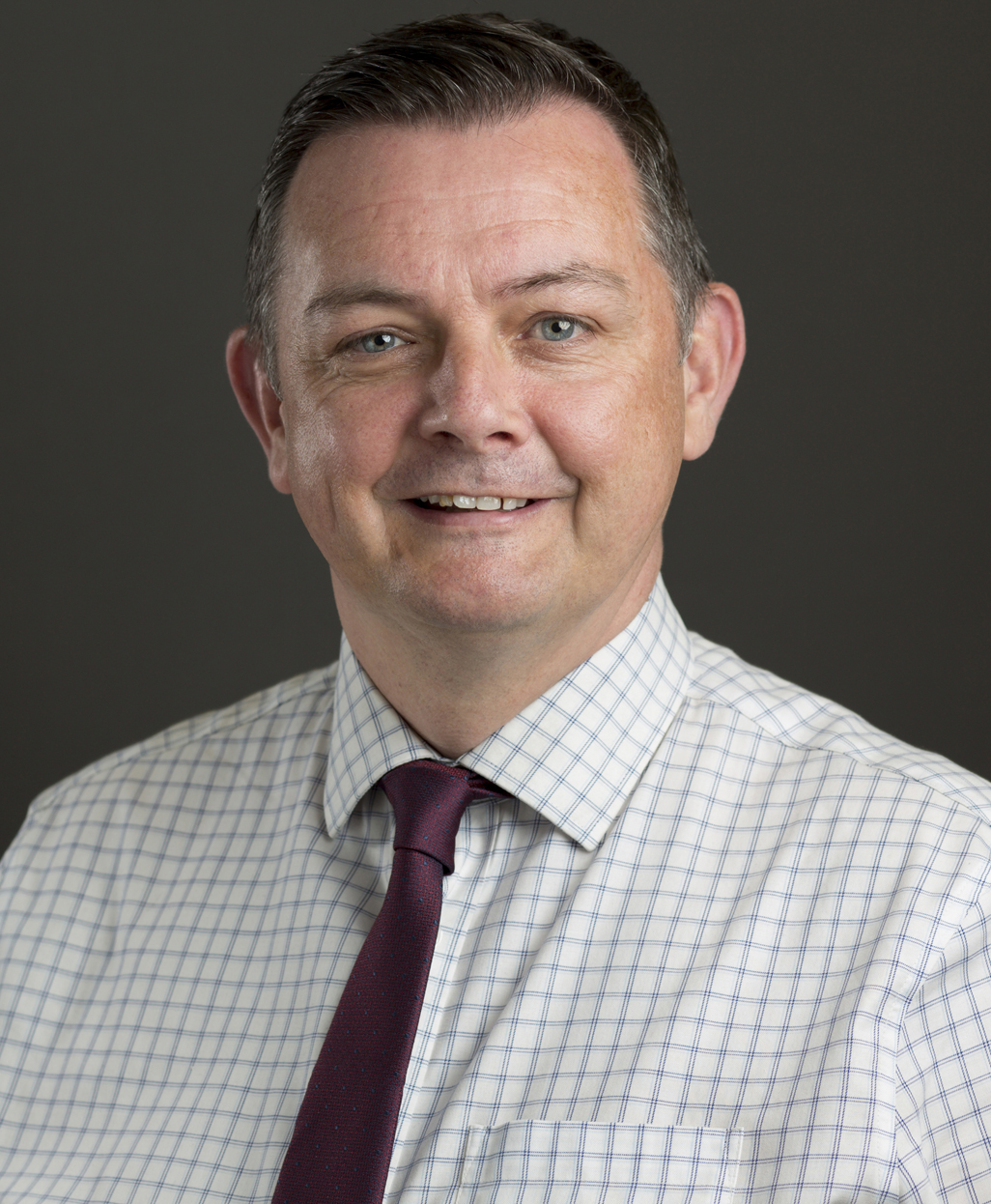 Robert McKenna
Head of General Operations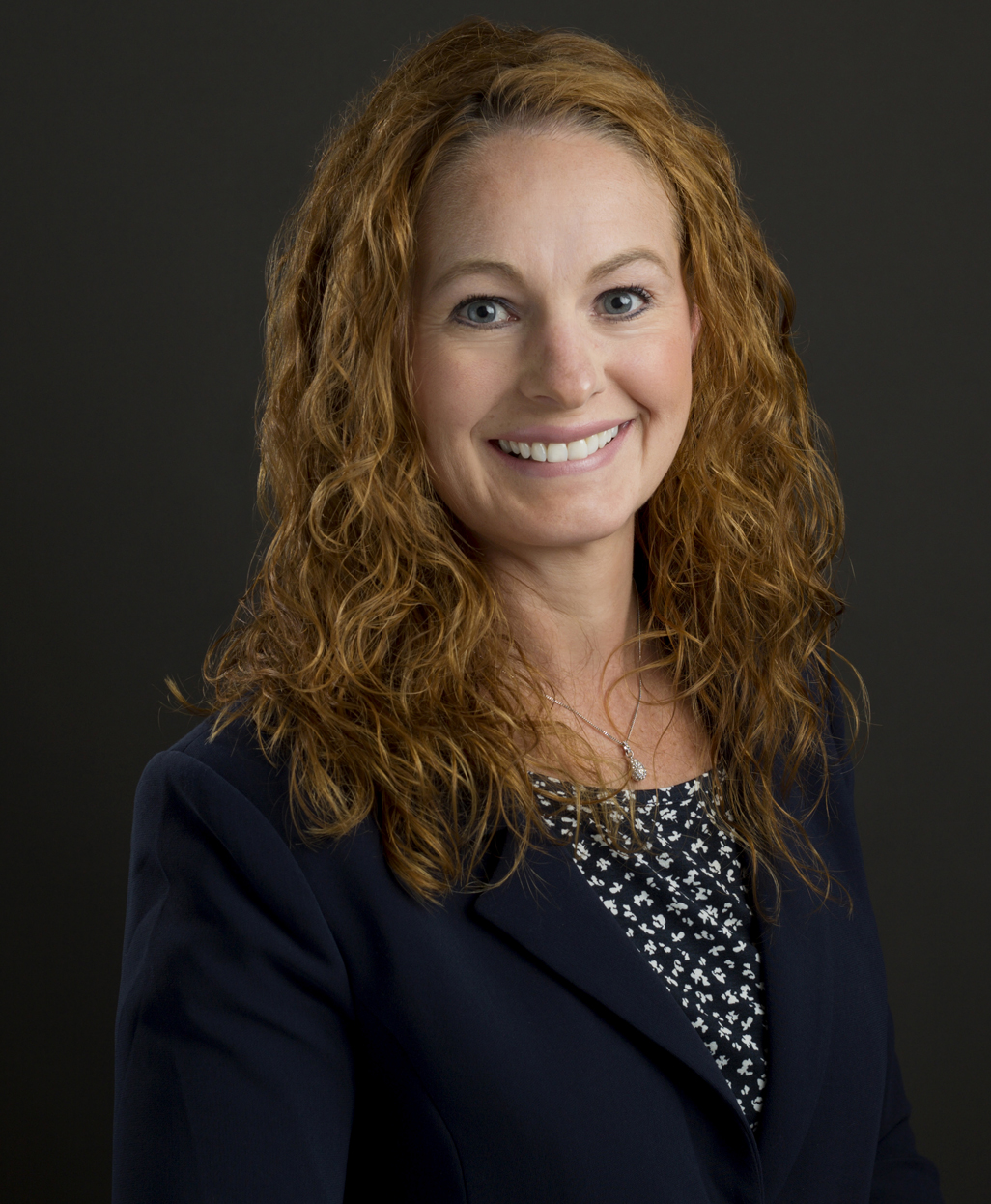 Elaine Osborn
Head of Finance
Harjeet Kaur
Head of Sales & Marketing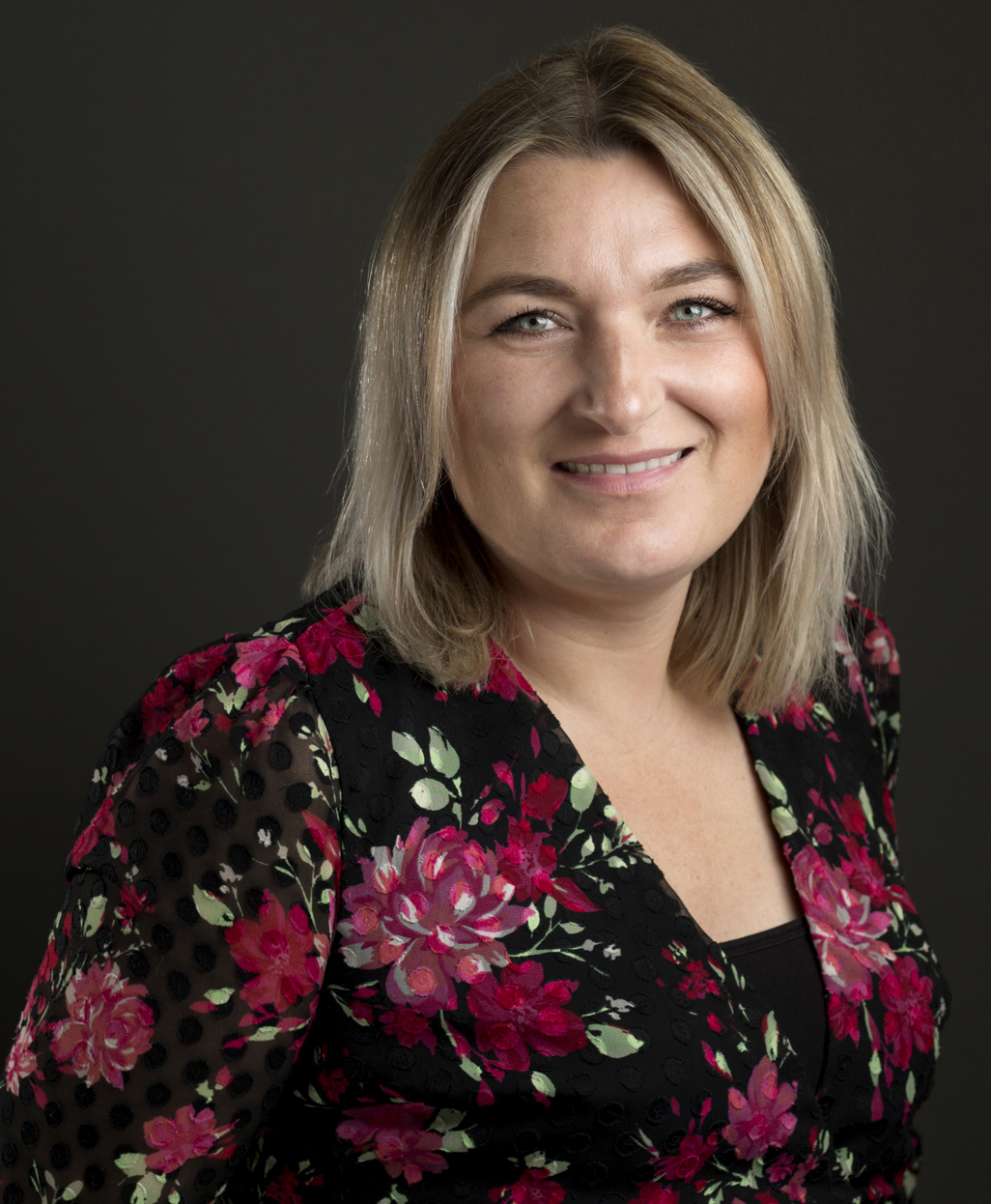 Catharine Anderson
Head of Innovation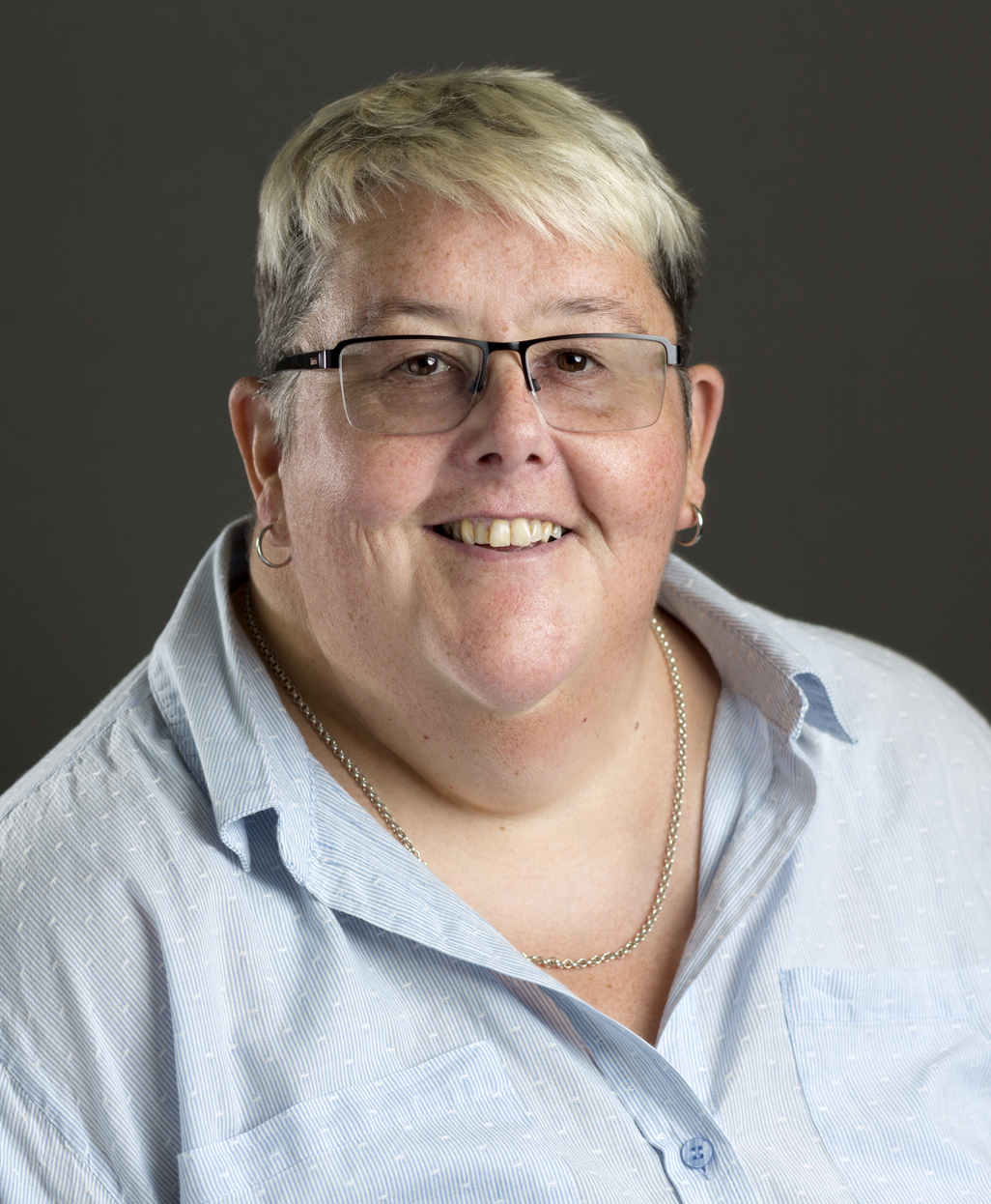 Sarah Millson-Jones
Head of Service Delivery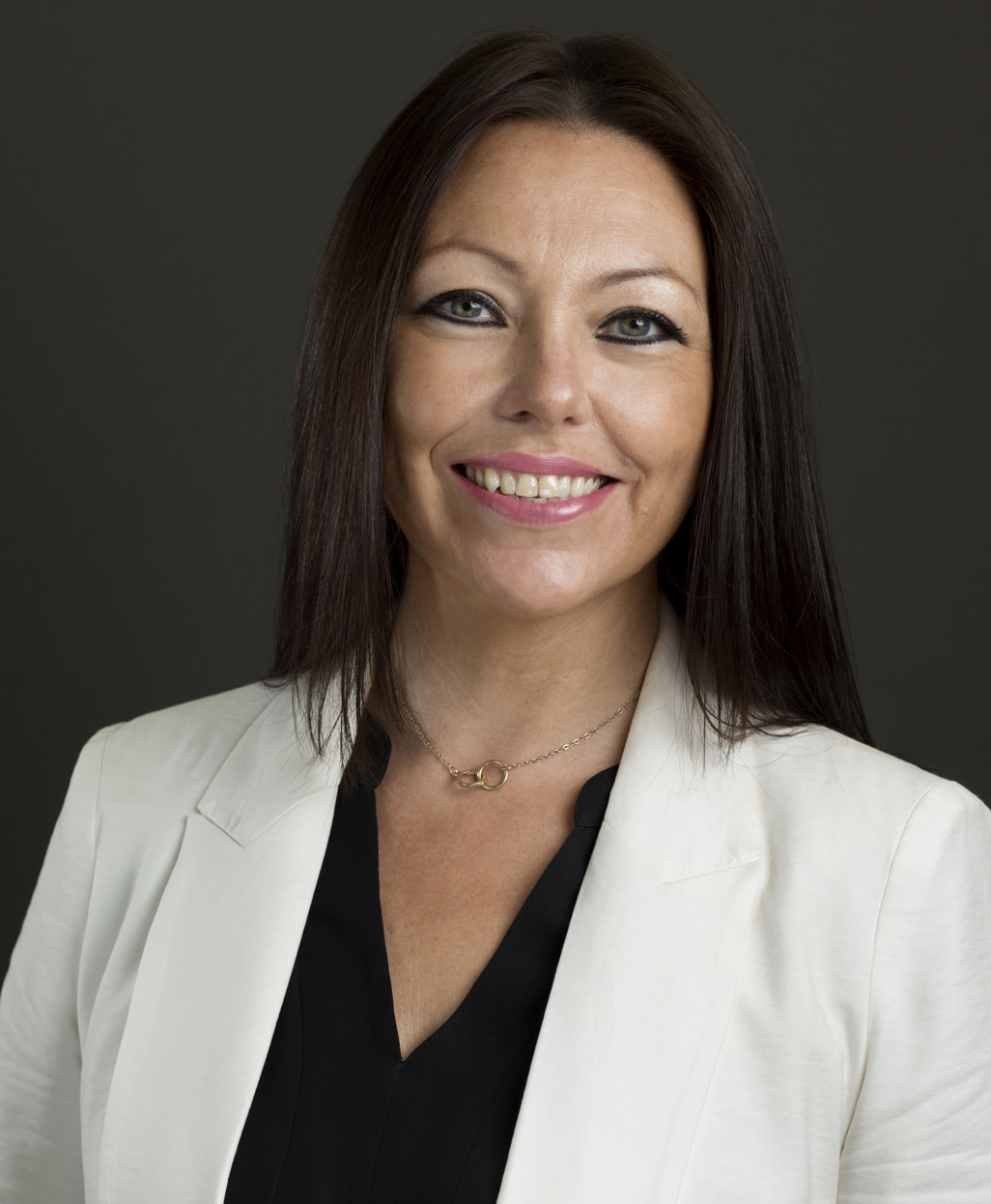 Sarah Jane Anderson
Business Development Manager
Little's Legacy
The Little's story spans five decades and two generations. View our history here.
Read More