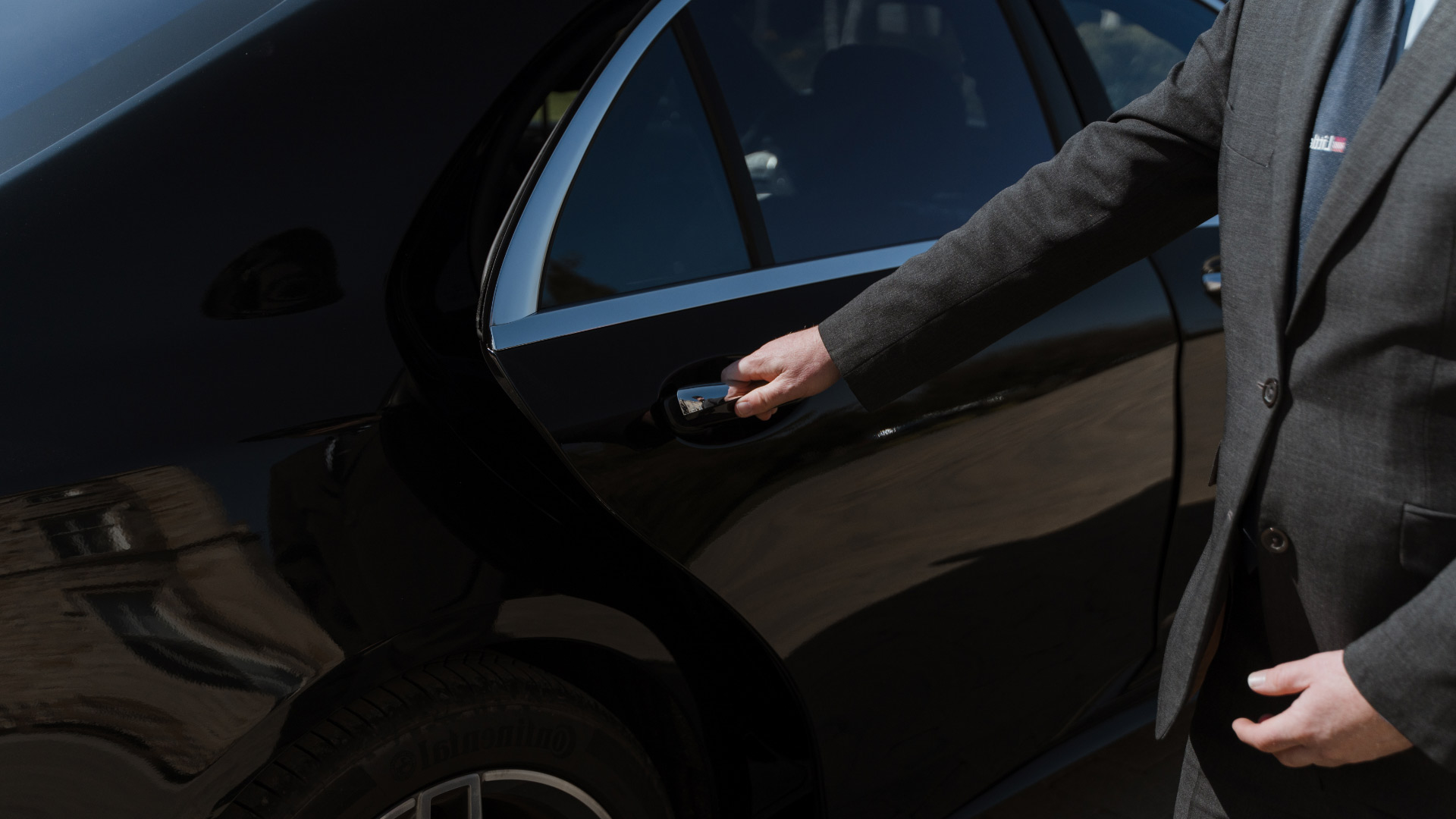 Touring for Individuals
>
Touring for Individuals
Experience the beauty of the Highlands; delve into the history of the Scottish castles; indulge in the many whisky tasting tours; venture to the breathtaking islands; and explore the many wonders Scotland has to offer. Our dedicated and specialised chauffeurs are here to give you a five-star service wherever you want to go.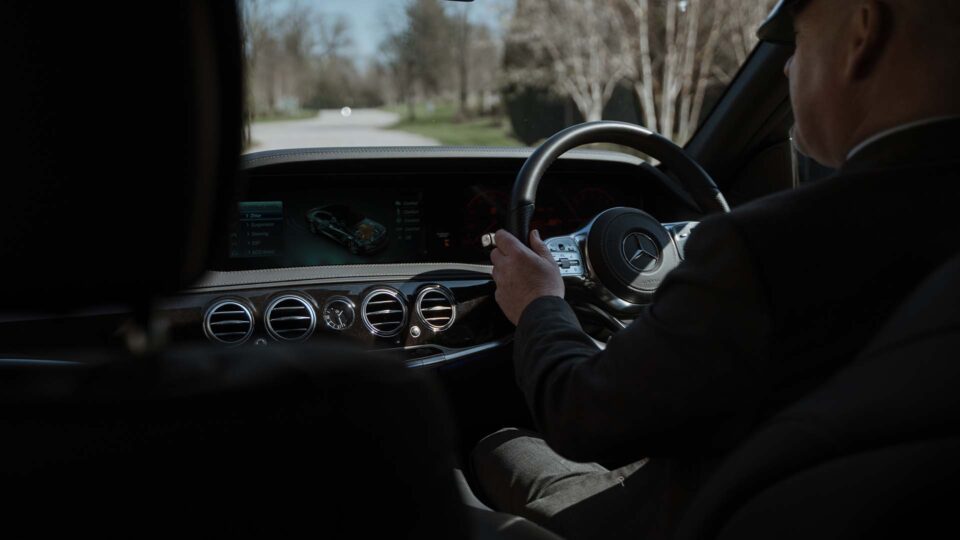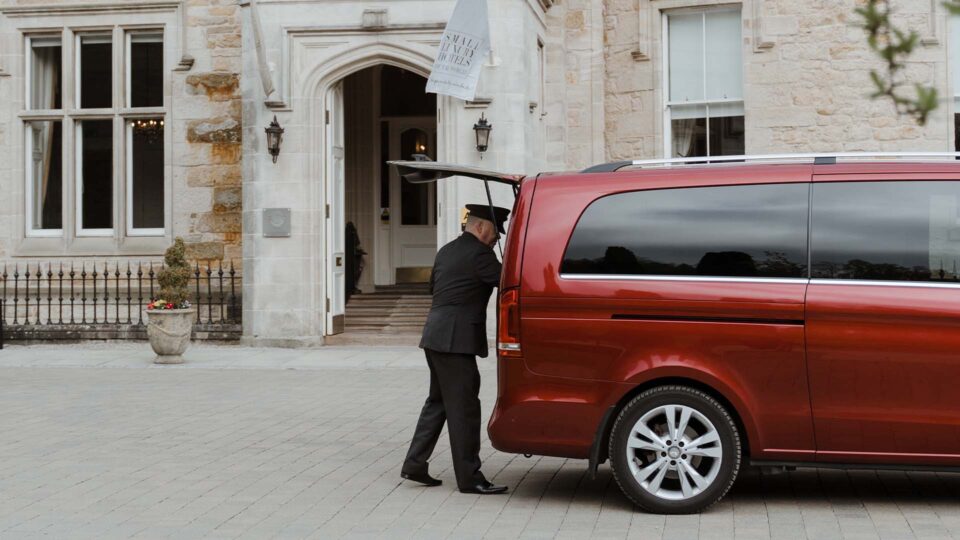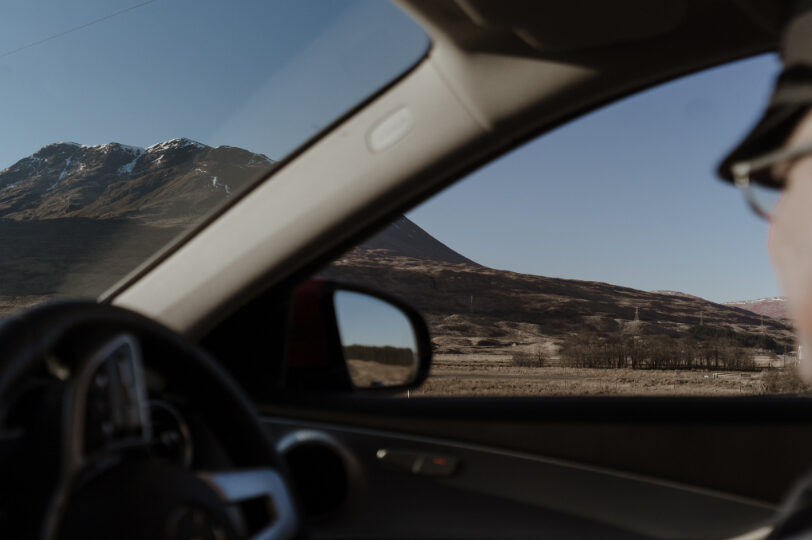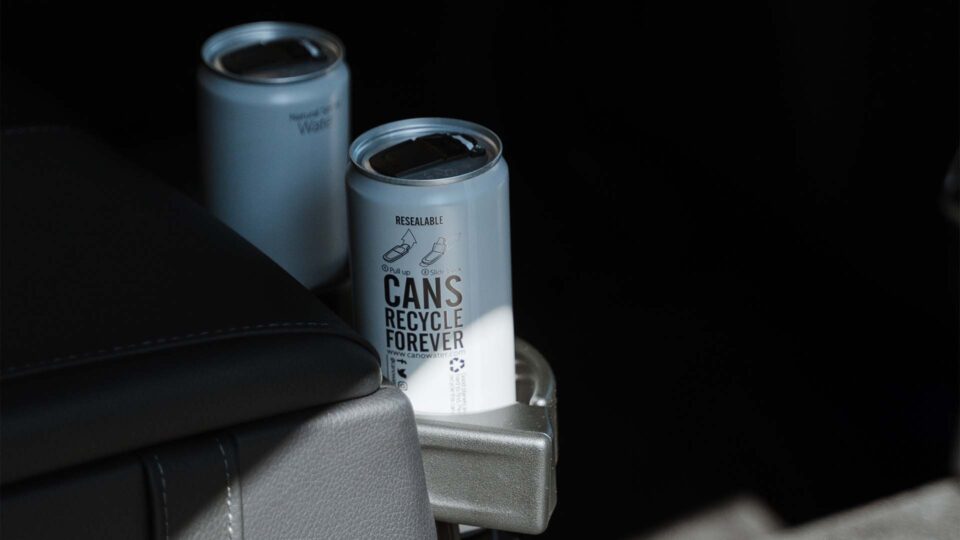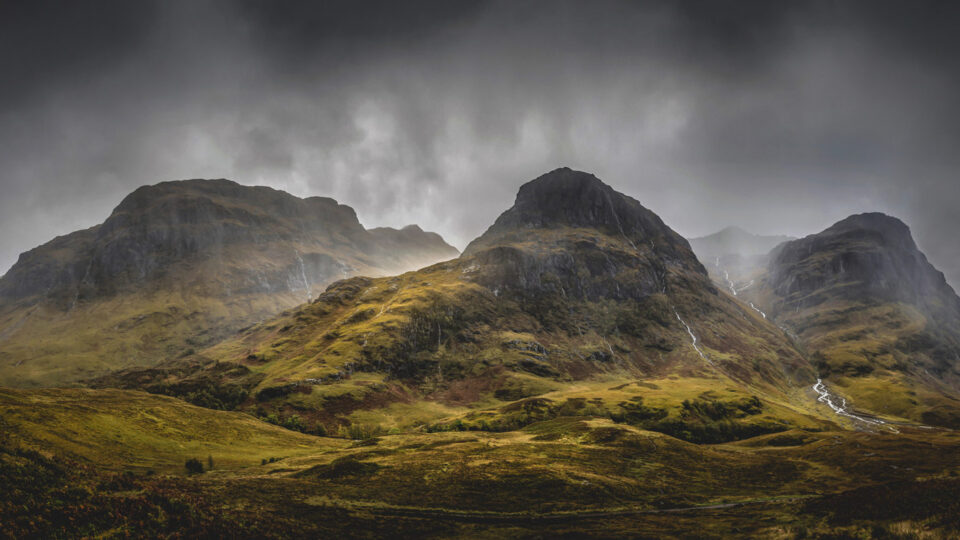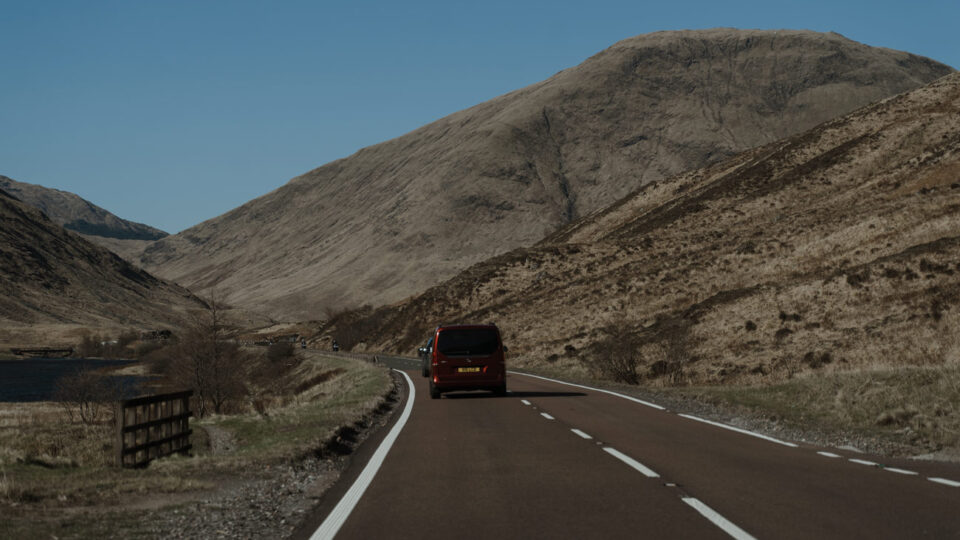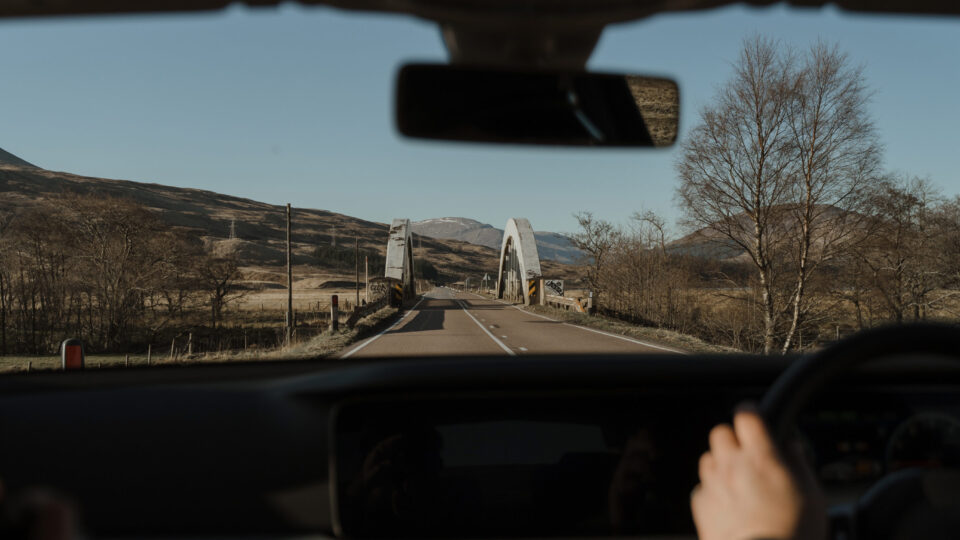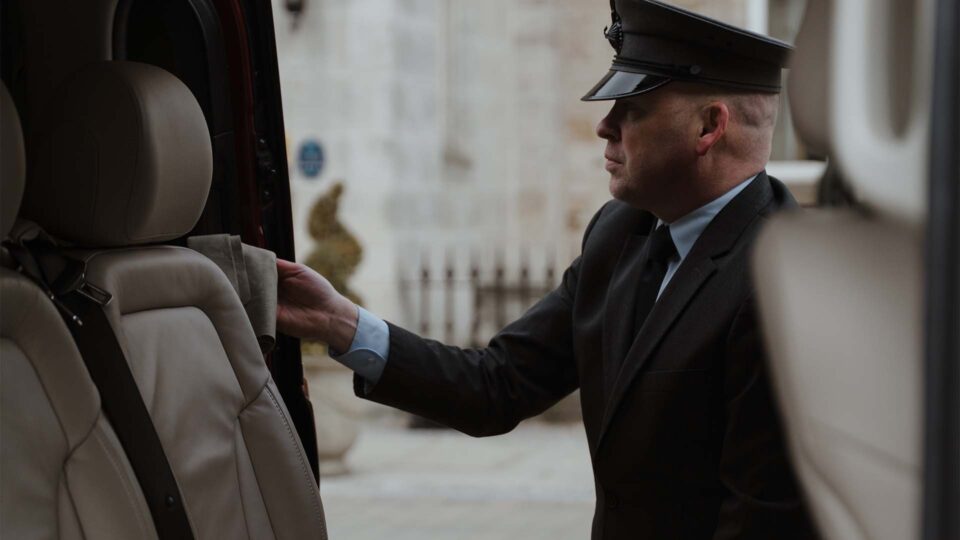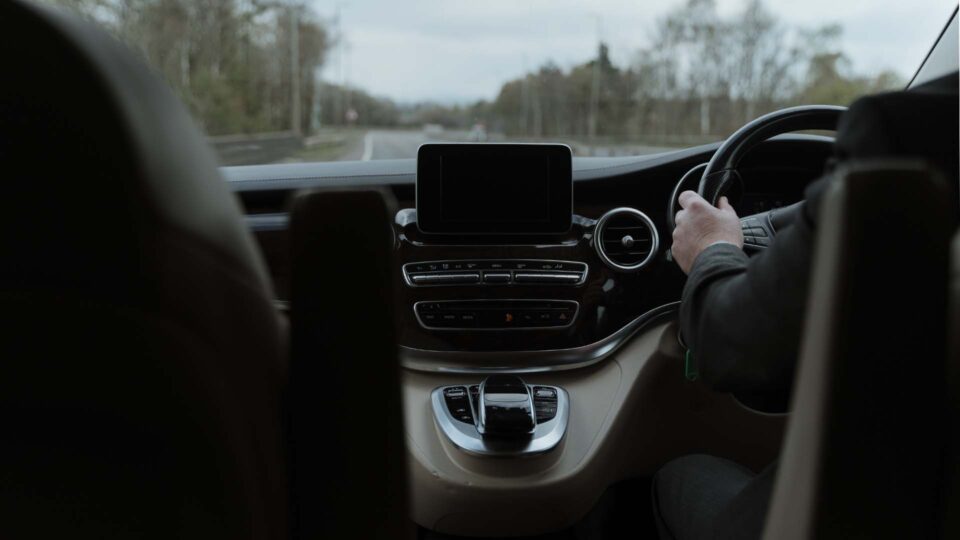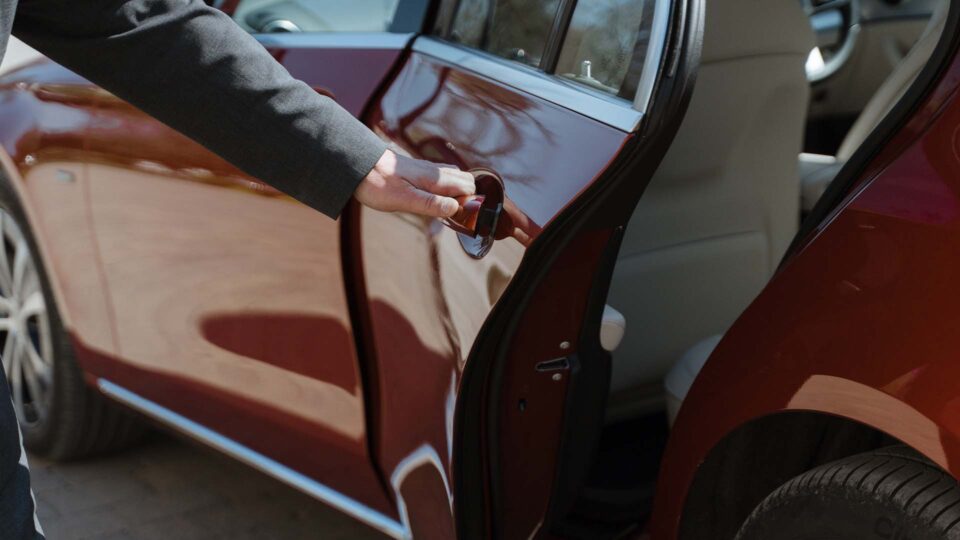 Touring Scotland in ultimate comfort
Creating a once in a lifetime itinerary
With Little's, you never have to worry about planning your journey, we pride ourselves on designing the perfect tour. Wild landscapes, medieval castles, dramatic history, architectural marvels, world-famous filming locations, countless whisky distilleries, breathtaking islands: Scotland has infinite possibilities. Our vast experience allows us to plan the ultimate tour, taking into account your "must-see" list, interests, timescale and budget.
Our chauffeurs
Always professional and immaculately presented, our chauffeurs' enthusiasm for Scotland shines through. Becoming an integral part of your trip, they will share their insider knowledge and hidden gems with you.
Our vehicles
Each vehicle in our fleet is meticulously maintained and provides every comfort you could wish for. Breathe in the serenity and stillness of the Scottish landscape, as you relax knowing you are being taken care of and driven wherever you want to go.
Touring for Agents
With our meticulous attention to detail, you can leave the organisation to us. We will create the finest tour around Scotland for your clients and guests.
Read More