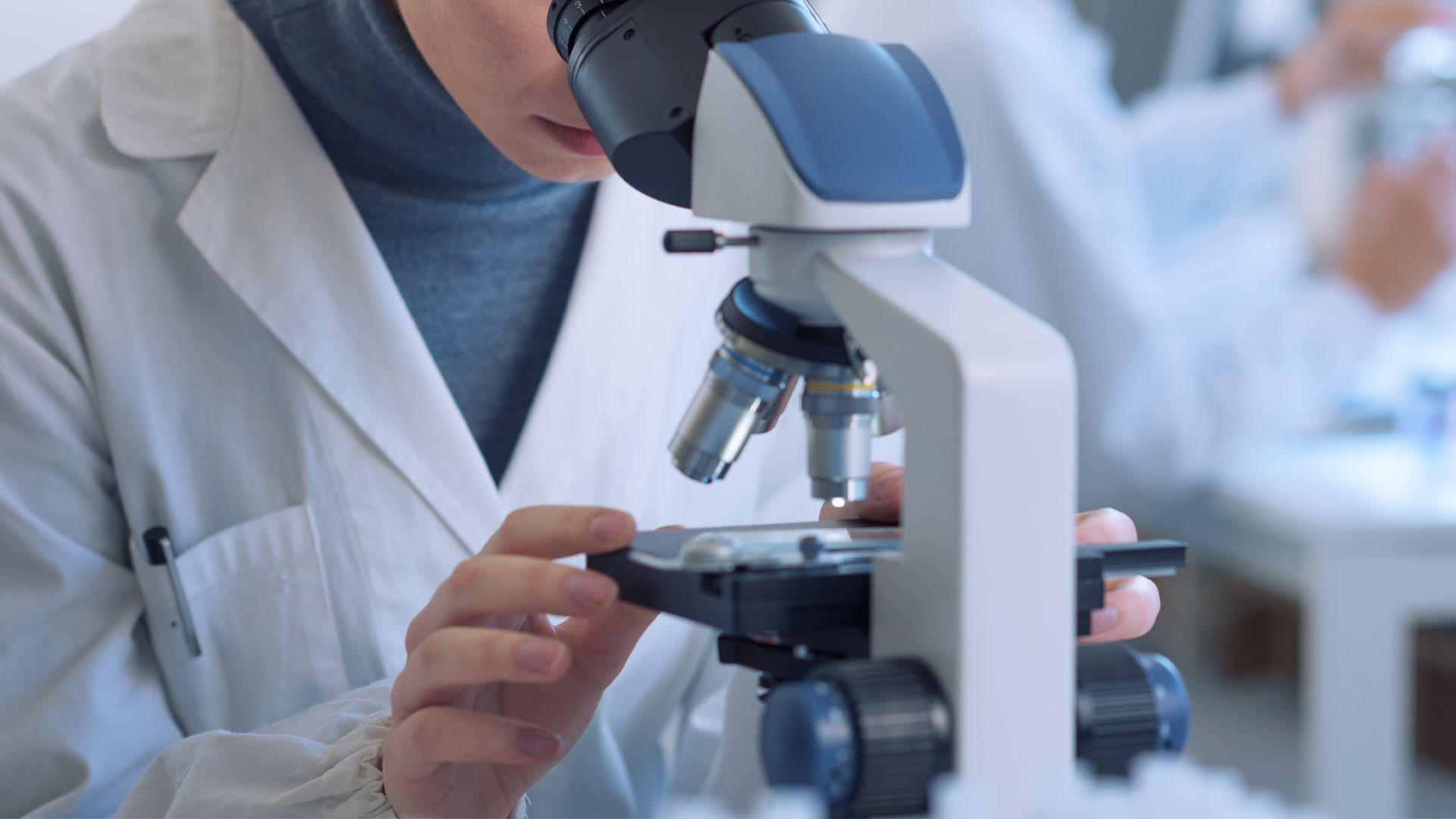 For over 10 years, we have been the leading supplier of worldwide patient transport for one of the UK's largest clinical trial TMCs. So we understand, more than most, the very particular requirements of this industry.
You can rely on us to manage your patient travel globally
We know clinical trial TMCs have a lot to deal with: expenses, flights, accommodation, and ground transport to name a few.

85% of clinical trials struggle to retain patients and often outsource their transport requirements. Little's will ease your workload and stress, ensuring patients turn up on time and, ultimately, contribute to a successful trial over a period of months, or even years.

We are adept at handling the end-to-end process for you: providing accurate quotations in GBP, advising on timings, corresponding directly with the patient the day before the hire and handling the inevitable last-minute changes.

Why partner with Little's?
Over 15,000 patient journeys completed across 75 trials worldwide

Requests are acknowledged within 60 minutes

Each trial participant is profiled in our system, including their regular pick-up locations and preferred timings

All patients are contacted 24 hours before departure to reconfirm details

We liaise directly with clinical directors at study centres/hospitals so any changes can be actioned and communicated back to you immediately

We offer 24-hours-a-day, 365-days-a-year customer service