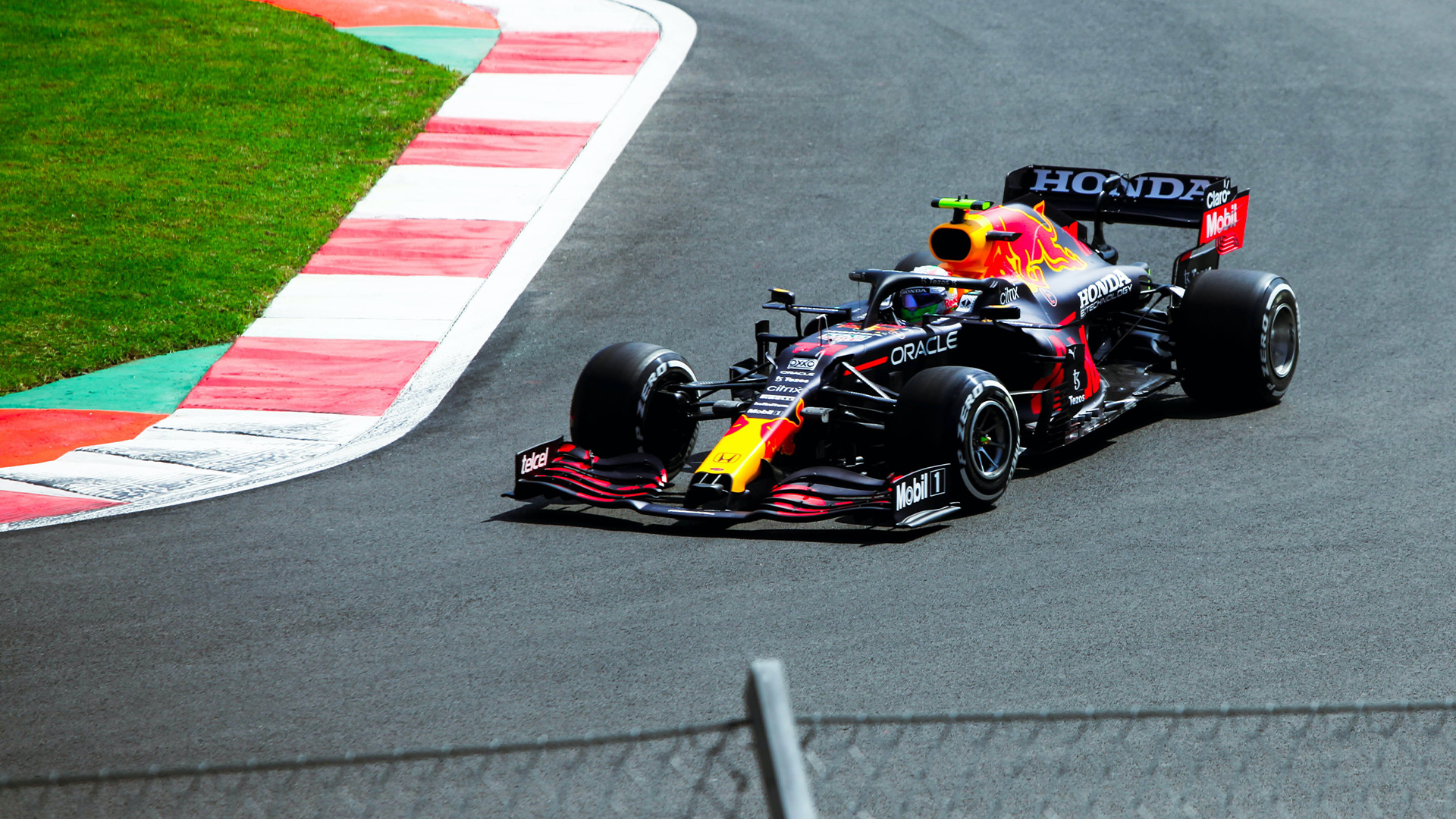 Little's take Pole Position
Ground transportation for the Chinese Grand Prix.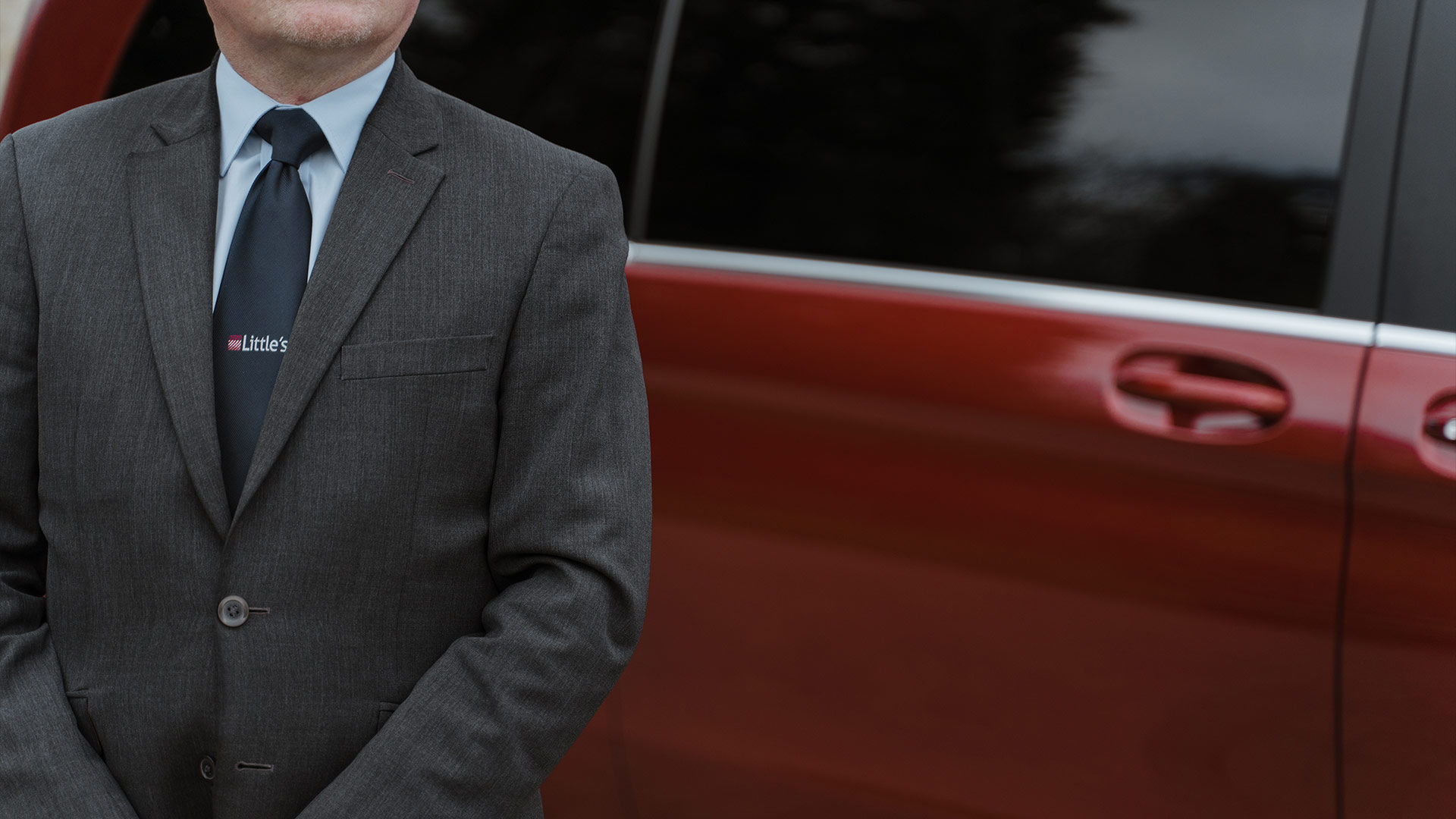 Unique Challenge
The client required a ground transport provider who could deliver an all-encompassing transport service for VIP airport transfers, preparation, practice and race days. The key priority for the client was to have a UK-based supplier who offered 24/7 support and reassurance, and who negated any issues caused by language-barriers.
Solution
The client's requirements for coordinating transportation in Shanghai were thoroughly reviewed. We checked through flight details, terminals of arrival, estimated times of arrival and the size of vehicles to ensure accuracy throughout. To guarantee consistent communication, English-speaking coordinators were available 24/7 both on-site in China and at our headquarters in the UK.
Airport transfers from Pudong International Airport involved two English speaking coordinators placed at different terminals, visible to the clients with branded signage ensuring arrivals were greeted and escorted to the correct vehicles.
Daily transfers between the team hotel and the Shanghai circuit were arranged, adhering to curfew times set by the FIA. Each vehicle had a valid permit for authorised parking, and they remained available to the team should they be required during the day.
Having a bilingual coordinator at the circuit facilitated accurate communication between the English-speaking team and local authorities who spoke little English.
Finally, transfers were arranged taking the team from both the circuit and the hotel to the airport, leaving plenty of time to check in luggage which would be taken on to the next race.
Stats:
108 hires
40 coaches
Coordinator sent from UK working with Mandarin speaking translator in China
Mandarin speaker working in our UK office to assist with communication
Feedback
"Little's being in China to manage and coordinate the travel for this event meant that I could free up time in my diary to get on with other work I had lined up. Once I handed over the initial itinerary to their great reservations team, I felt that I could leave it with them to get everything organised, and felt rest assured that they would be in  touch if they had any questions. Little's pay so much attention to detail, and it's that professionalism that ensures everything runs to plan. I will definitely get in touch with Little's for my future requirements, and I know no matter where in the world those requirements may be, Little's will offer the best service".