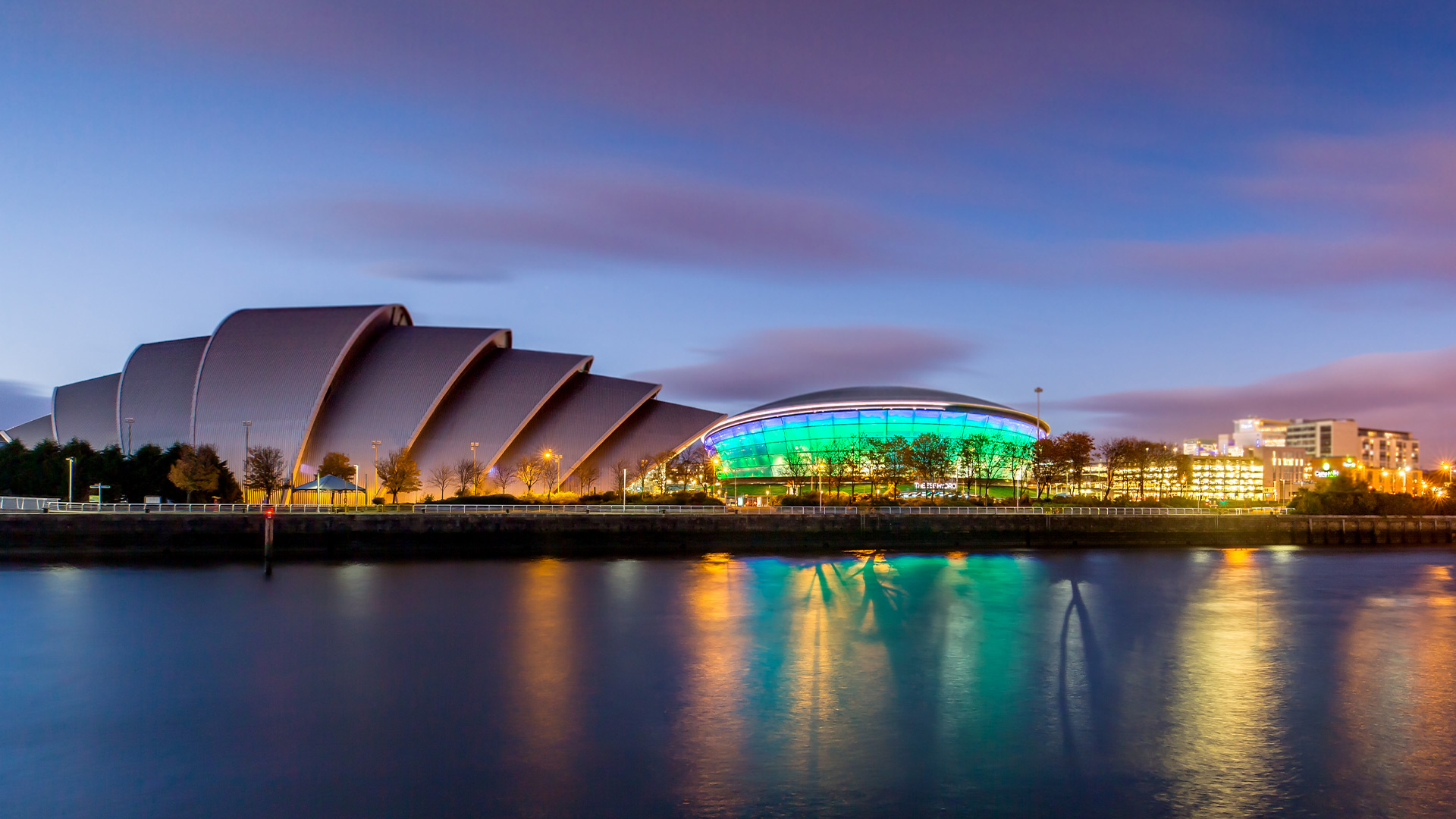 A 15,000 delegate medical congress hosted by the SECC in Glasgow.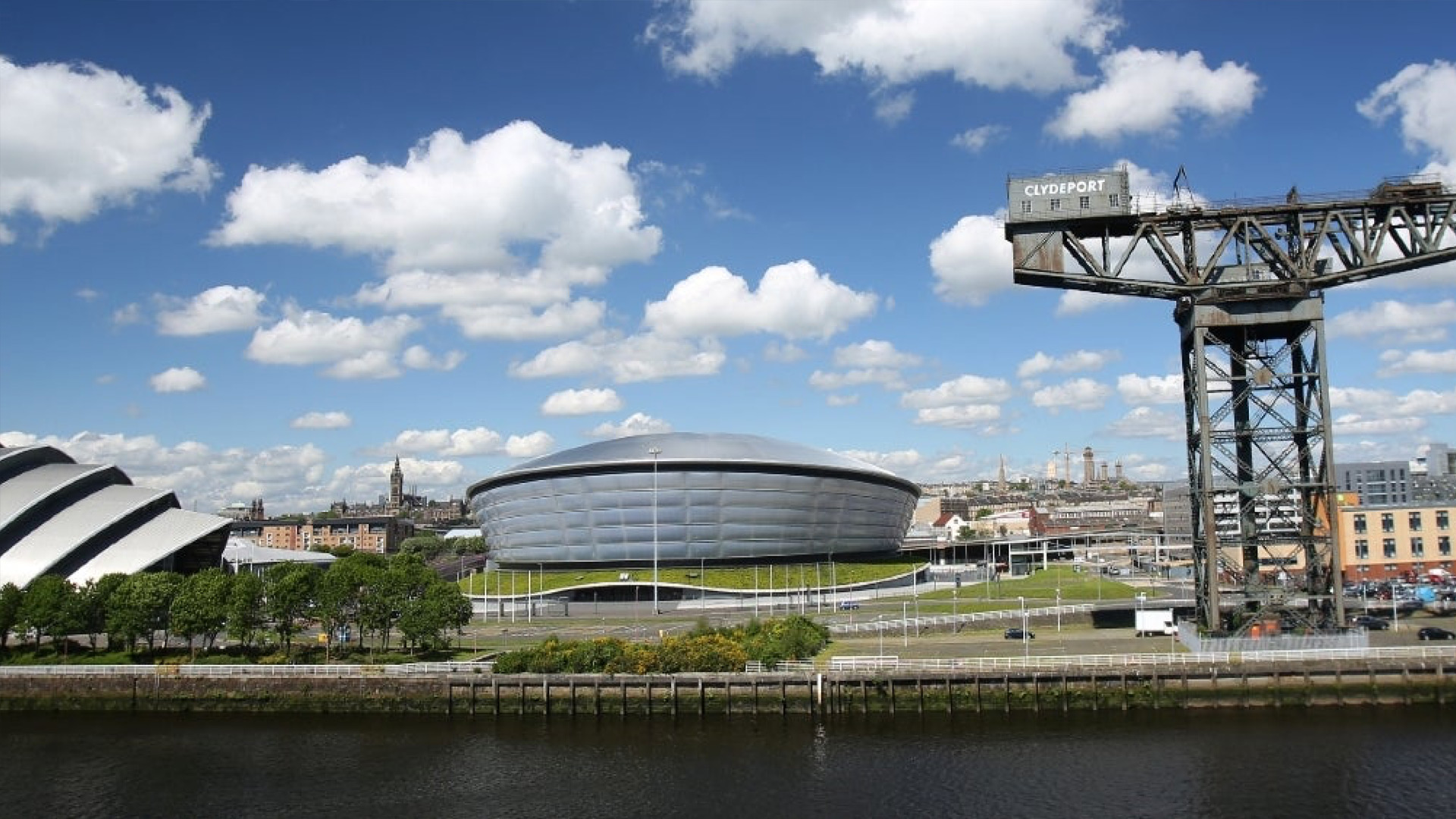 Unique Challenge
The client required Little's to provide ground transportation, offering logistical support for the duration of the conference. This involved daily transport management, ensuring smooth delegate group transitions between various city centre hotels, and managing evening social programmes. The client's primary goal was to secure a flexible service provider, capable of handling all of the transportation responsibilities.
Solution
We managed the airport arrival list, double checking all flight details. The client requested specific name boards for arrivals which were utilised for all hires. On the main arrival day, there were more than 25 passengers arriving within a three-hour period, so we arranged for an on-site coordinator to welcome any delegates, should there have been any early or late arrivals. A daily shuttle service was organised using our luxury people carriers, transporting delegates between 7:00 – 9:00 each morning. On two evenings during the congress, there were events held at the Royal Concert Hall and Kelvingrove Art Gallery, both of which required coaches at disposal.
Feedback
"It was a pleasure to work with your team last week and they were very responsive to any last-minute requests we had. I know it took a while but your reservations team were so patient, so thank you. I will certainly use your services when our conference returns, it looks likely to be Edinburgh next time."