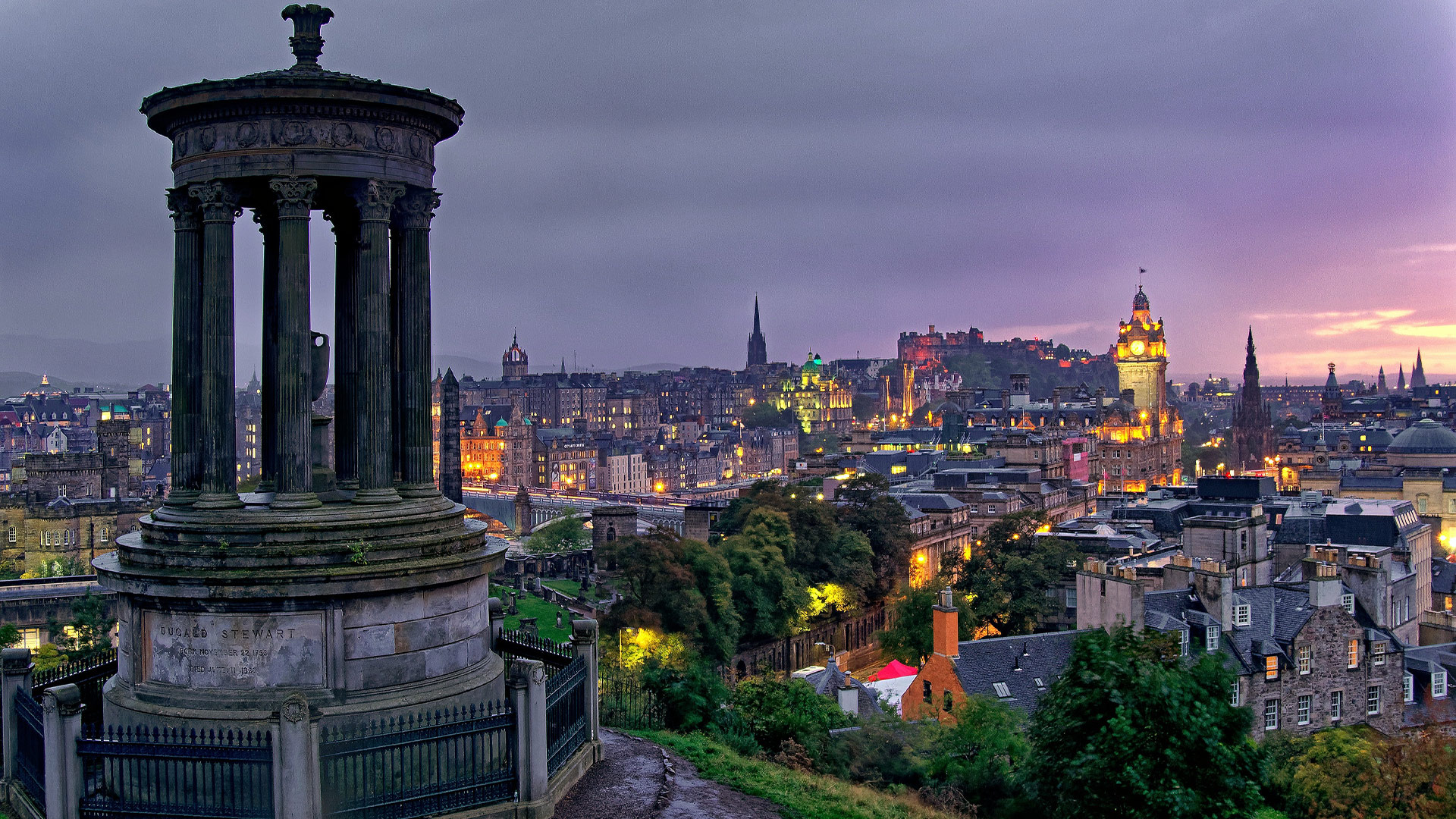 VIP Transport for a Gala Dinner on board The Royal Yacht Britannia, Edinburgh.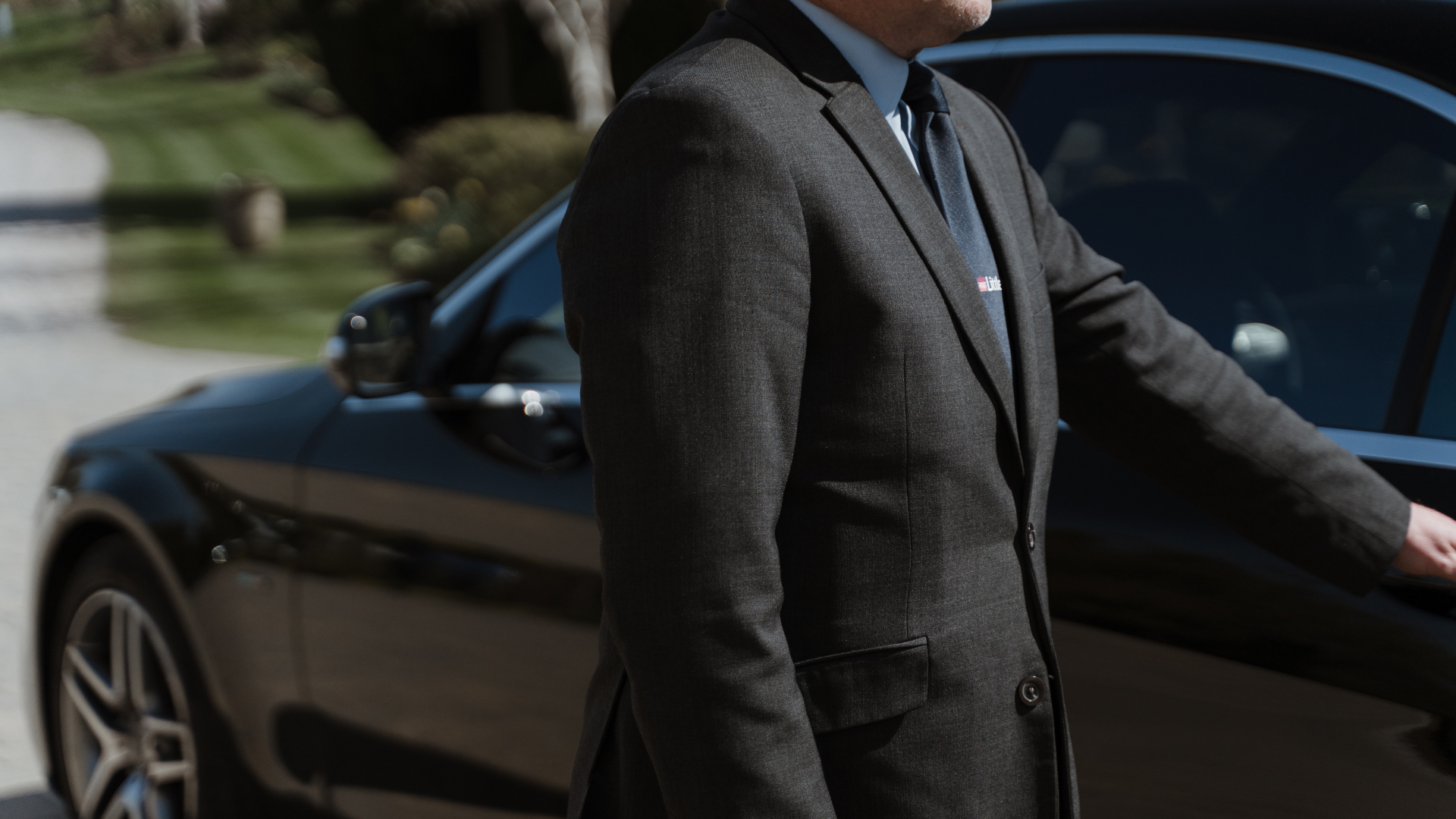 Unique Challenge
The client hosted their flagship event of the year on board the Royal Yacht Britannia and required a luxury chauffeur service to transport 25 VIP couples, including business partners, employees and clients. They requested dedicated chauffeurs for each couple, transporting them from their home or hotel to the event's red-carpet. The key priority for the client was to assign a company that could provide the number of vehicles required and to manage any ongoing changes.
Solution
In Scotland, our extensive burgundy fleet allowed us to meet the client's objective of creating the 'wow factor' and they were dispatched from our Edinburgh base for this specific event.
To ensure a seamless transportation experience, during rush hour, all of the chauffeurs had a pre-planned route for the gala guests, allowing them to arrive on time. On the evening of the event, lead guests (or their PAs) received a text message in advance of their car arriving, confirming their collection time and chauffeur details. Dockside, two senior chauffeurs efficiently managed the drop-off and collection of all VIPs. Many of the guests were delayed in leaving the event, so our on-site team facilitated these changes. They ensured that the guests assigned vehicles were at the end of the red carpet, ahead of their departure. Effective communication was carried out by our on-site coordinators with the constant changes, and all chauffeurs were informed of alterations.
Feedback
"Your team was professional and accurate from the very beginning to the end – taking away a lot of the stress that can be caused when arranging chauffeurs for many VIPs on the same evening. All your chauffeurs were of a very high standard and many compliments were received from our guests. We will certainly use Little's again in the UK and look to use you when our clients travel abroad. For the first time in a long time, I had 100% trust in a company that things would run extremely professionally and accurately and it was great to have peace of mind to enjoy the evening as an organiser – rather than worrying and checking arrangements constantly."