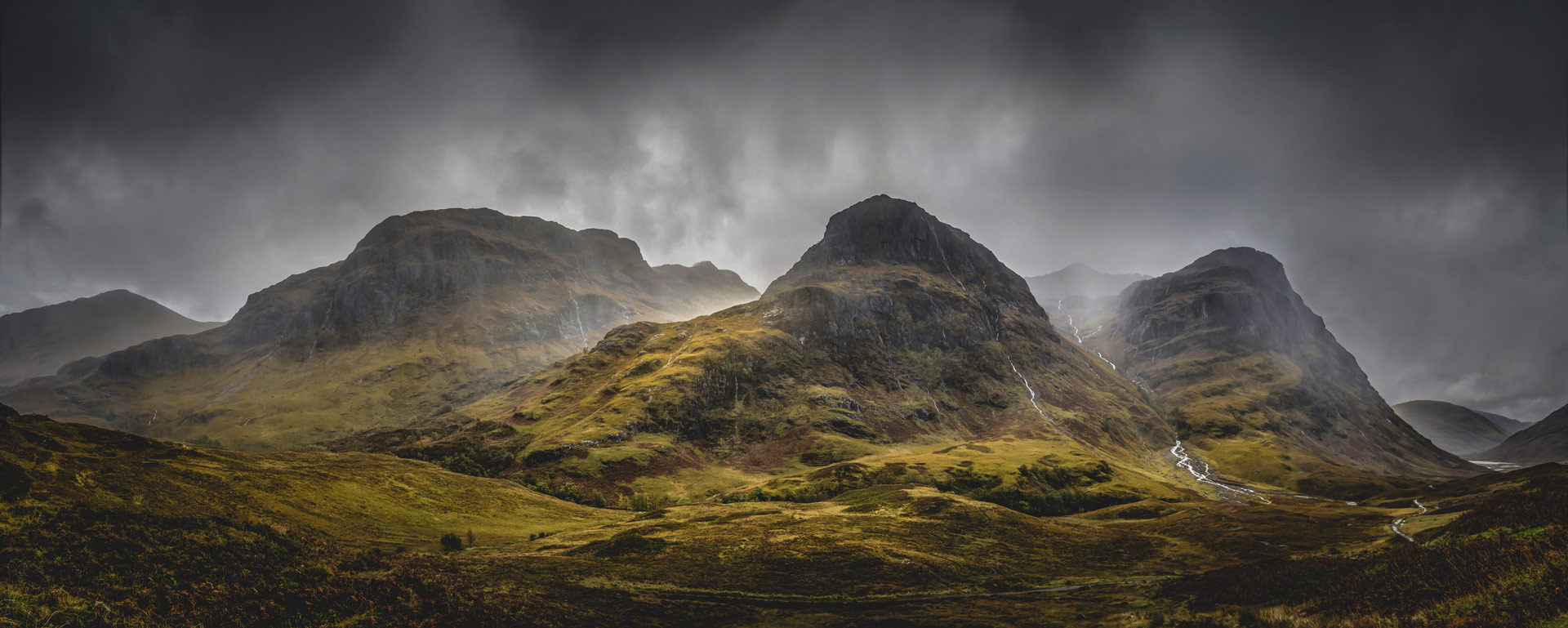 Little's Celebrates Silver Award from Green Tourism
18/07/2023
Little's Chauffeur Drive is celebrating its recent Silver Award from Green Tourism.
The internationally respected accreditation scheme which has helped thousands of businesses get greener, save money, and make a real difference to the environment. 'Little's have achieved a great score for a first-time applicant to Green Tourism,' says Euan Haggart, Environment and Sustainability Assessor from Green Tourism. 'It reflects how committed the whole team is to sustainability. They have shown a good understanding and awareness of the challenges associated with running a responsible business.'
He added that 'it was good to see a business that traditionally would be a high carbon emitter doing so much to alleviate and mitigate this.'
Some of the sustainability measures that earned Little's this accolade include: our ongoing commitment to achieving a fully hybrid and electric fleet; the replacement of all single-use plastic water bottles from our Scottish fleet with infinitely recyclable cans; a strict no-chemical policy when washing vehicles; a robust recycling and waste management system; and a dedicated 'green team' to drive change and keep sustainability at the forefront of the business.
Most notably, the company has also recently invested in a major new sustainability initiative which will see us regularly planting trees via the conservation charity Trees for Life; this will go towards offsetting carbon produced by our Scottish Fleet.
'I'm really proud that the business has taken this positive step,' General Manager, Robert McKenna said, 'and our Green Team has worked hard to put this scheme into place. It is a great feeling, after every hire in Scotland, to know we are doing something to offset the carbon the cars have produced on the road. We've got 156 trees in our Corporate Grove already, and we'll be adding to that each financial quarter.'
Speaking about the Silver Award win, Managing Director Heather Matthews said, 'We are delighted to receive this recognition from Green Tourism. As a conscientious family business, sustainability has always been part of our DNA and we have worked hard to step that up in the last few years. It's wonderful to have emerged from the challenges of the pandemic not just as a company that has survived, but one that is actively thriving.'