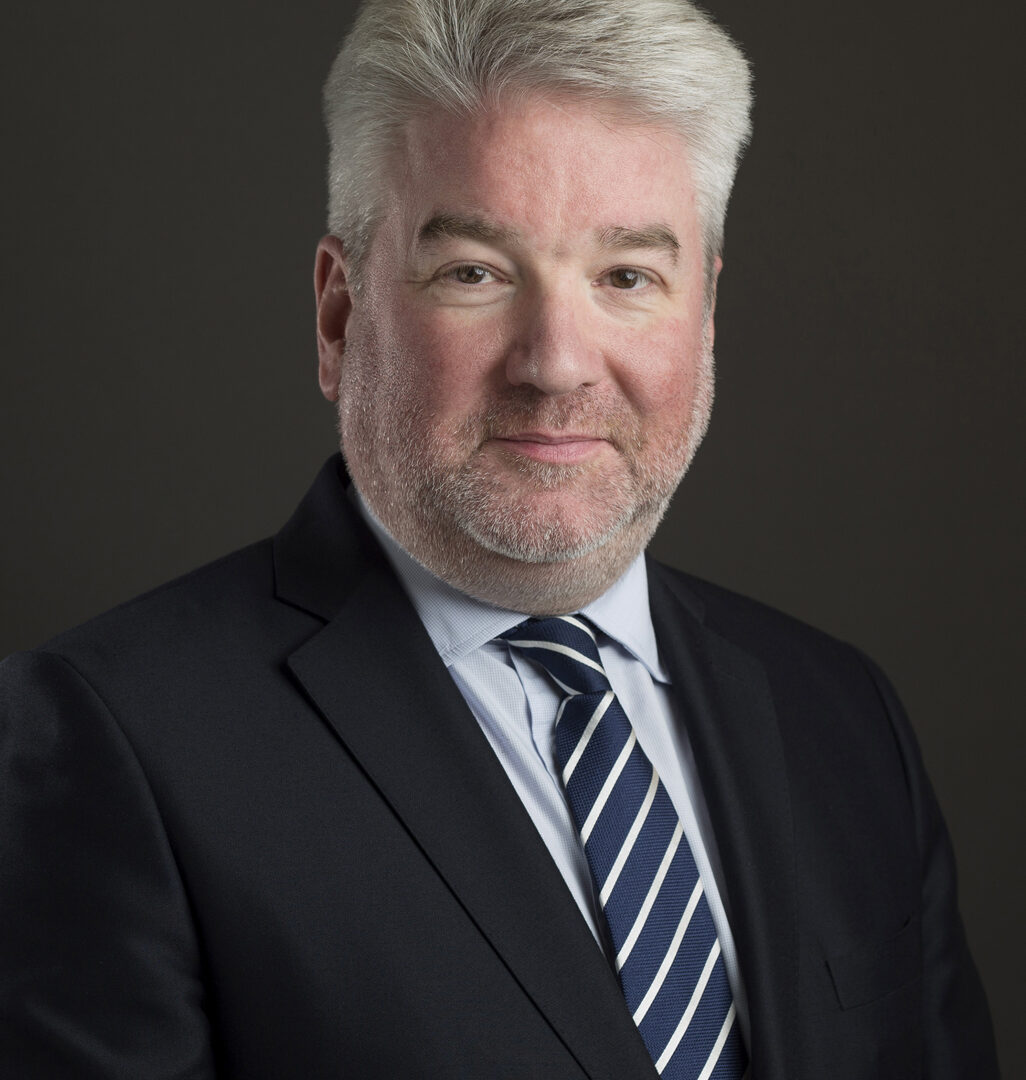 My first day with Little's was Saturday 30th May 1992. My journey started with a two car wedding with Heather's dad, George, as the Bridal Limousine Driver, and myself driving the second car. It was the start of my first summer with Little's and after that finished, in October 1992, Heather's dad asked me to come back the following summer and again, and again… and I'm still here.
My main responsibility is to support Heather in the day-to-day running of her family business and help focus on our goal for growth, particularly as we embark on a new chapter in the life of Little's. Over the years, I've been involved in all aspects of Littles, supporting the chauffeurs, office team, accounts and everyone who shares the same passion for excelling at delivering great customer service to make sure we remain at the peak of this niche industry.
I love the buzz of not knowing what's likely to happen from one day to the next, and I also still get a buzz from putting on my hat and getting out on the road as a chauffeur, although that doesn't happen all that much now!