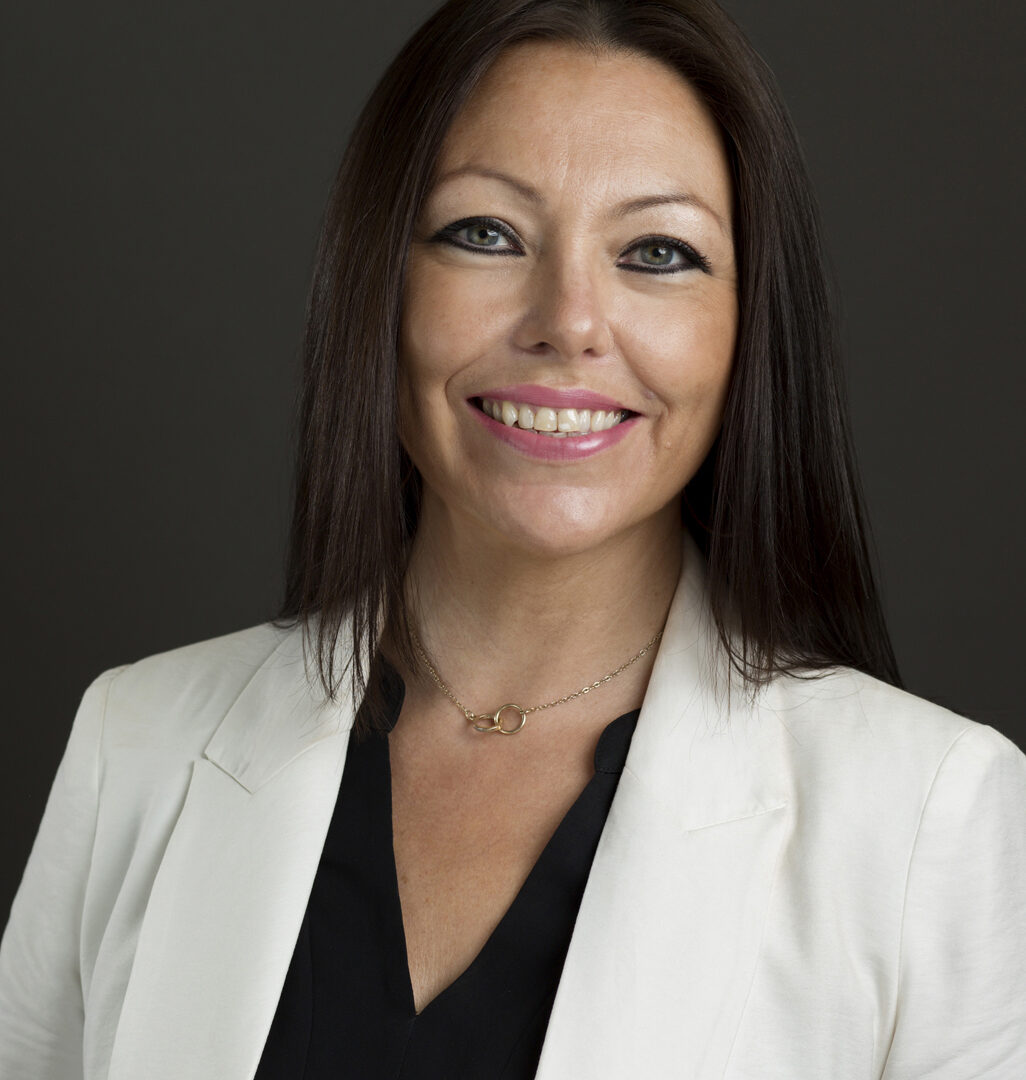 I started with Little's in 2019 and I have never looked back. I joined the team on a temporary contract to cover maternity leave and I was delighted to be offered a full time position after this ended.
My initial role was Business Development Manager for Scotland, and this has grown over the years to include responsibility for the UK and overseas market. I am responsible for ensuring the continual growth of sales coming into the business, across all of the markets including Leisure, Corporate, Entertainment, Hospitality and Events. I am required to stay up-to-date on industry trends and build key relationships, ensuring that Little's is the preferred supplier for chauffeur services. I regularly attend industry events, actively seeking new opportunities and potential collaborations.
The team that work at Little's is very special and we all have a great time together – this makes coming into work every day a pleasure! The perks with Little's are fantastic, as I regularly find myself at beautiful locations across the UK, enjoying hospitality and networking with great people. I love the variety in the role, ranging from attending events at luxury hotels in Edinburgh to presenting services to corporate teams in London, as well as managing emails and exploring potential leads.